Cannabis
Cannabis social networks- Alchimia Grow Shop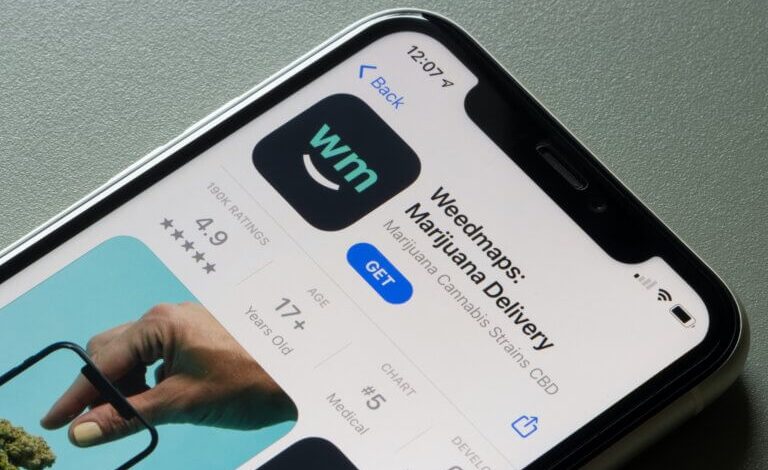 If you are a cannabis lover, you will surely enjoy connecting with like-minded people. While marijuana users use mainstream social networks like Facebook, Twitter, and Instagram, you might consider trying out some of the cannabis-specific networks out there. And is that posting on Facebook, Twitter, Instagram, YouTube, LinkedIn and other platforms can get you accidentally blocked or close your account simply for using a term like cannabis or marijuana. It's not that the terms are illegal, it's that the major social networks have yet to update their algorithms on permitted use based on location, while cannabis-specific social networks are keeping more abreast of changing regulations.
Additionally, the cannabis industry is booming, which means more brands are leveraging social media as a channel to promote their products, share educational information about cannabis use, and advocate for decriminalization, social justice, and destigmatization. However, due to the strict community guidelines of these mainstream social media platforms, and government regulations on promoting marijuana products, many brands are having a hard time building their communities.
For this reason, the creation of safe niche environments for marijuana social networks is more necessary than ever and helps to strengthen the connection between all the players in the sector, directly promoting the normalization of marijuana also in its online version. Here is a list of some cannabis social networks worth trying:
CannaSOS
With over 400,000 monthly visitors, this social network is a great place to connect. One of the great attractions of CannaSOS is its database that provides comprehensive information on literally thousands of cannabis strains and extracts, with data on characteristics, effects, availability, and much more. This data can also be leveraged for social media marketing on your internal display network.
You can also connect with professionals in the cannabis industry to get answers to questions on growing and selling topics. In addition to this data, CannaSOS is also a great way to find cannabis product reviews. Another essential feature of this platform is that business owners can carry out transactions on the page, since it uses blockchain to guarantee the transparency of financial transactions. He also has a cannabis cryptocurrency called PerksCoin!
Club House
In an era when most social networks choose to shorten characters and share images, Clubhouse establishes a community with a voice of its own. As if it were a large private party, its thousands of users are organized into "rooms" to communicate via audio on this friendly online platform.
There the community shares all kinds of cannabis content, branding or building their brand and connecting with consumers and other industry agents. Whether it's to talk business, discuss genetics or have a good time, in this network you can find real cannabis enthusiasts and meet regularly to talk about your favorite plant. Clubhouse rooms are not only a great place to network, but are also very effective when it comes to presenting your own expertise and thought leadership, as there are plenty of opportunities to answer questions and weigh in on key topics. It's a good way to find out what's floating around, so to speak, and what people care about.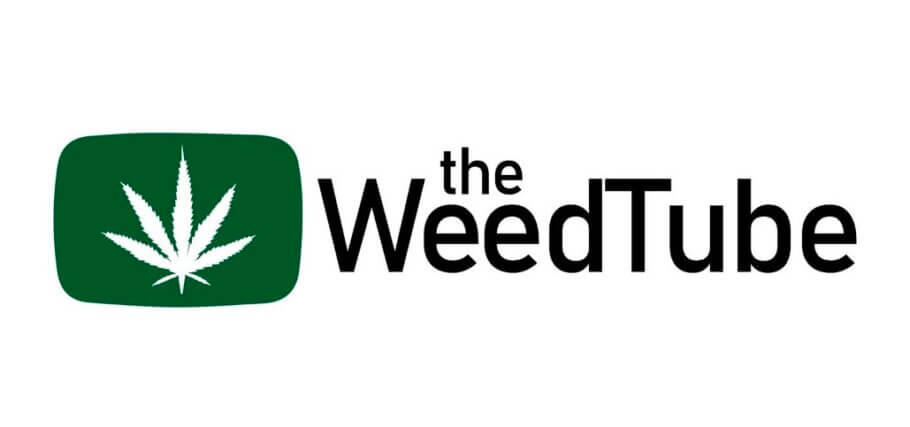 The Weedtube
If instead of talking your thing is sharing and consuming audiovisual content, The WeedTube is your network. Although quite similar in format to its predecessor, this platform departs from YouTube to escape its restrictions and share content about what its users are really excited about: weed. It was born in 2018 on the occasion of the closure of the accounts of several youtubers who wanted to talk about marijuana.
Today, this platform allows you to monetize videos with cannabis content thanks to the ads of other companies. Because The WeedTube is one of the few cannabis social networks with advertising capabilities, where you can run video ads that show over 11 million ad impressions in 2021 alone and an impressive 7% click-through rate, unheard of in the space. advertising due to its highly targeted audience.
420 Singles
Are you fed up with screens and virtual contacts? Here we bring you the solution to add a good dose of reality to your favorite hobby. 420 Singles is a dating app similar to the well-known Tinder and Grindr, only here it's not about a mixed group of single men and women with hobbies as diverse as their profile photos.
This network brings together a large community of singles with a common passion: cannabis. This way, you'll be able to land on familiar ground on your next date and, at the very least, you'll have a topic to break the ice with. With 420 singles you will be able to find your "crush" by establishing a profile and detailing what virtues you value in your better half. With this information, this social network will find people like you in a ratio of more than a thousand kilometers. Whether you want to find a stable relationship or have a good time, this application offers certain guarantees that you will be able to do it together with Mary Jane.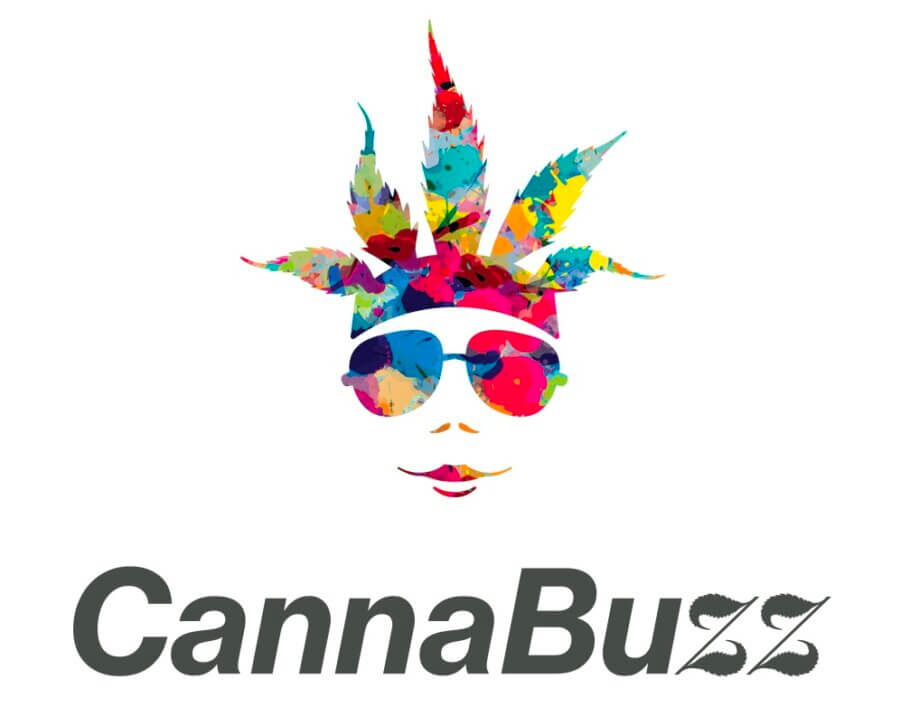 CannaBuzz
At CannaBuzz you can share all those "cute" photos, videos and links to cannabis content that you can't post on Instagram due to its restrictions, as it's a network similar to the lifestyle giant and posts in full color. However, here all marijuana is welcome, there is no need to beat around the bush to label it and you will be able to create a community of followers who share your same passion.
Its creator is Sam Houston, an American who decided to found this social network in 2019 after the wave of banning or prohibition that cannabis content accounts had suffered on YouTube and Instagram in 2018. Since then, it has not stopped reaping followers and marijuana since all possible camera angles.
LeafWire
If marijuana is more than a hobby for you, we welcome you to the LinkedIn of the cannabis industry. LeafWire is designed to connect members of the cannabis industry around the world and also allows you to stay up to date with what's new in this prolific and flourishing world. Until very recently, it has been difficult for cannabis-related companies to attract investment interest, partly due to the stigma and uncertainty associated with the industry.
As legalization spreads and that stigma fades, many potential investors realize the growth potential of the sector but don't necessarily know how to connect with companies seeking financing. LeafWire makes that connection. Also, similar to LinkedIn, it serves as a networking hub to bring together the jobs in the cannabis field to discuss trends, techniques, and the latest news in the recreational and medical marijuana niches.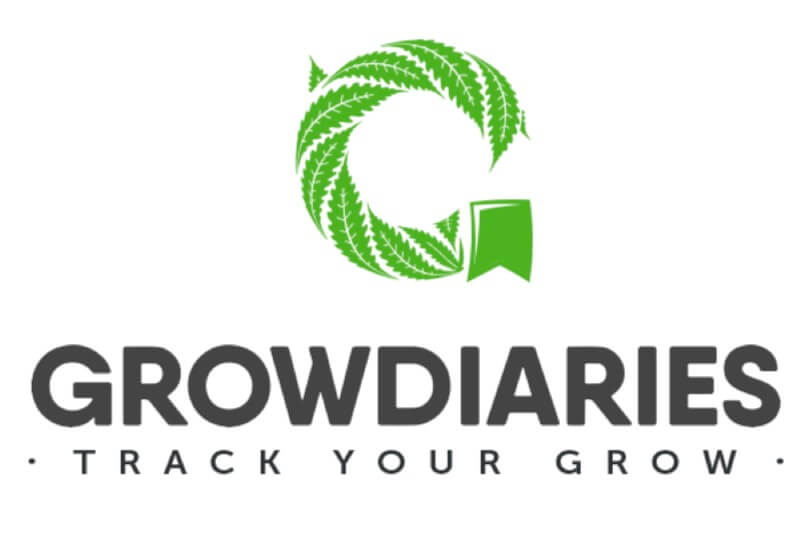 Grow Diaries
On this platform you can find all kinds of specialized cannabis cultivation knowledge. Grow Diaries allows you to keep a grow diary of your plants, share your experience and even compare your grow performance with the rest of the community and your Master Growers. This way, you can keep track of their development, share advice and ask for help if things go wrong. An excellent support community to increase your knowledge about cannabis and become a true expert in the field. Thanks to the large number of veteran growers who are active on the platform, Grow Diaries is probably the best place for novice users to find useful information on different varieties and growing systems of marijuana.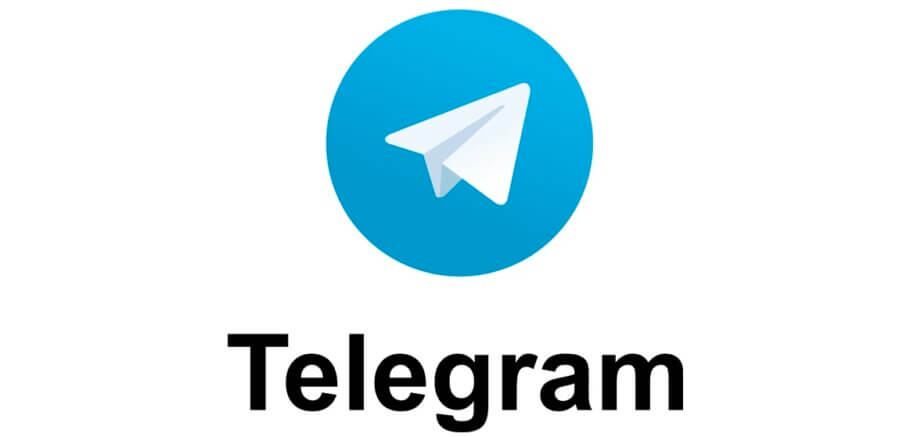 Telegram
We left our cannabis bubble to enter the feared world of the mainstream. Telegram houses accounts of large companies in the sector that have found a refuge in this social network where they can promote their brand, without fear of their account being restricted or directly blocked. These cannabis company accounts allow you to have access to the latest news on the market in a free and ad-free network. Since it was born in 2013, Telegram has stood out among messaging networks thanks to its level of security and speed, which make it an excellent option for sharing information about your favorite plant.

Tiktok
Although many consider it the network of generation Z, this platform is evolving towards all types of audiences by leaps and bounds. Undoubtedly, it browses mainstream currents, which is why it is the one with the most restrictions of all those mentioned above. However, it is an energetic and fun network, which is why the cannabis industry has found it a great way to connect with its audience despite the restrictions placed on cannabis content. Hashtags associated with cannabis (marijuana, weed, stoned…) can get your video removed from the platform, but we know that this prolific plant grows without permission wherever anyone is willing to defend it.
In this way, TikTok users use emoticons to identify their cannabis content and bypass keywords to escape the cunning of the platform's bots. Those super-intelligent robots that were going to conquer the world in the 90s movies can be fooled on TikTok with hashtags like "cannabiis" or "cannabiz". Cannabis influencers know this and use this network to share their content with thousands of followers. And it is that we are endowing artificial intelligence with great processing and storage capacities, but luckily our mischief has not yet crossed the computer screen.
Reddit
Cannabis has its mini-universe on the Reddit platform, the largest content aggregator on the Internet, where there are hundreds of subreddits dedicated to the subject in any version imaginable. For information on the latest news, culture, growing techniques, and even quality marijuana plants, Reddit users know that various subgroups consistently provide them. For cannabis users and advocates, Reddit serves as a source of fun, networking, advice, and most importantly, provides a kind of marijuana crisis hotline in case of problems with the plant.
Reddit's conversational spirit also encourages discussion about cannabis, as it requires users to interact back and forth. Experienced growers can share information with newbies or with each other. For newcomers to the cannabis scene, it's like a Pandora's box containing almost all information on cannabis plant tips, tricks, techniques, processing, and even marketing. And there's always room for others to join the great cannabis family that doesn't stop growing on Reddit.
The articles published by Alchimiaweb, S.L. are reserved for adult clients only. We would like to remind our customers that cannabis seeds are not listed in the European Community catalogue. They are products intended for genetic conservation and collecting, in no case for cultivation. In some countries it is strictly forbidden to germinate cannabis seeds, other than those authorised by the European Union. We recommend our customers not to infringe the law in any way, we are not responsible for their use.