Tech
CapitalG, The Independent Growth Fund Of Google Parent Company Alphabet, Just Promoted These Leaders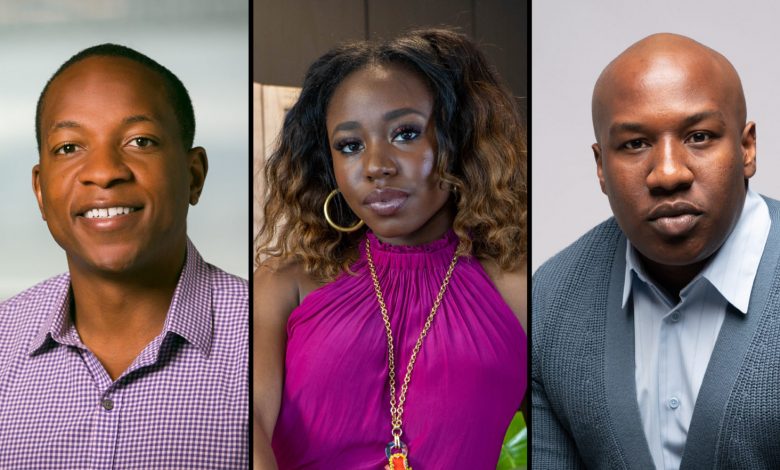 Sadasia McCutchen's journey with CapitalG began in 2019 as a growth lead from Google's People Operations organization.
Now serving as CapitalG's growth vice president, McCutchen will spearhead initiatives to CEOs, founders, CapitalG's executive team, and the firm's Equity, Diversity and Inclusion (EID) advisory practice.
"When COVID struck, I immediately saw an opportunity to connect with the companies we've invested in by building communities that the executives could rely on for support, guidance, and peer mentorship. I always say that audacious goals require a tribe, and I've sought to build that for our companies while supporting their goals and missions," McCutchen told AfroTech.
She continued: "More importantly, at a time when many women of color find themselves struggling to get a seat at the table, I am the person creating the table, curating the menu, and inviting people into the space. I'm so proud to be a tastemaker in the building of thriving business communities."