Tech
Cardi B Won A Permanent Injunction Against YouTuber Tasha K — Here's What That Means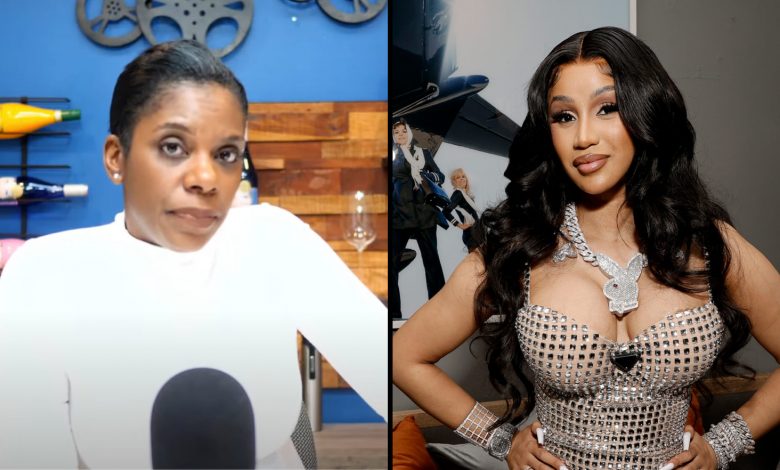 As AfroTech previously reported, Tasha K made a series of videos attacking Cardi B and making false, outlandish accusations against her. From accusing her of engaging in prostitution, to questioning the paternity of her latest child, Tasha K argued that her claims were protected under the First Amendment.
But according to the Cornell University School of Law, the First Amendment only protects you from the government arresting you for engaging in what's considered "free speech" (which also includes freedom of the press, freedom of religion, freedom of assembly, and freedom of petition) — and not even the First Amendment is absolute (For instance, slander and libel — which is what Cardi B successfully accused Tasha K of — are not protected by the First Amendment).
The First Amendment does not preclude anyone from suffering the consequences of their actions, especially if said actions cause harm to a private party.
And that's exactly what Cardi B successfully argued — and won.