Tech
Cardi B's Line Of Vodka-Infused Whipped Cream Sells Out Back To Back Within Minutes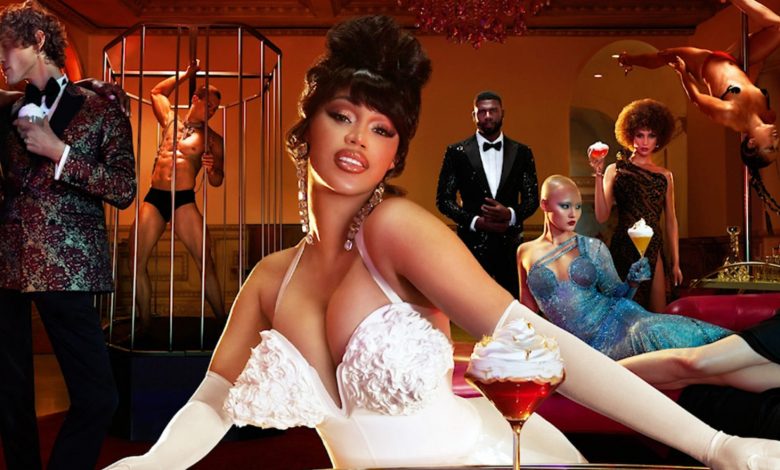 Earlier this year, Cardi B introduced her involvement with Starco to launch the sophisticated product that captures her boldened spirit.
According to a press release, the product has 10% Alc./Vol and does not require refrigeration. Customers can choose from three sizes and three flavors such as mocha, caramel and vanilla with pricing ranging between $5.99 for the smallest bottle and $19.99 for the largest bottle.
"Whipshots is over the top, sexy and unique – kind of like me. It's going to be a party in every can,"  Cardi B said in a press release. "No matter where you are, you can party like Cardi, and I'm so excited to finally be able to share this one-of-a-kind product with all of you."
Throughout the month of December, fans will have an opportunity to purchase Cardi's whipped cream collection. Keeping anticipation high, only 500 cans will be available for purchase daily, according to a press release.
For fans who may not have an opportunity to snag Cardi's newest treats, Whipshots will reportedly hit shelves in stores across the U.S. as early as 2022.