Tech
Carol's Daughter & The Mama Glow Foundation's Program Returns To Provide Doula Services During Black Birthing Process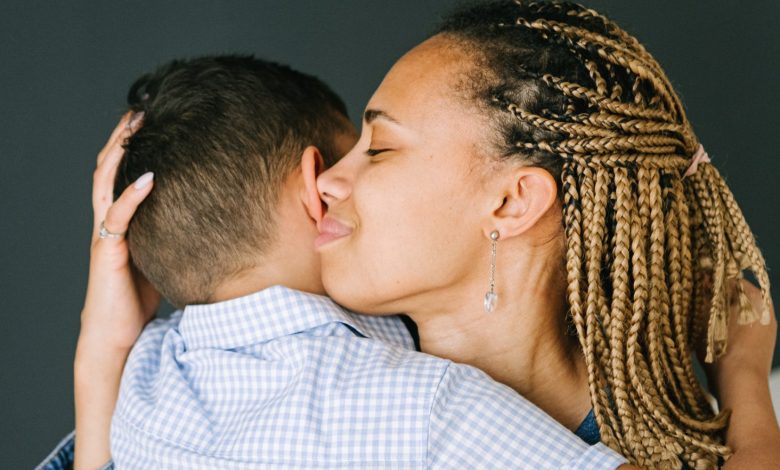 The Mama Glow Foundation and Carol's Daughter are on a mission to help change the Black maternity narrative one doula at a time through Love Delivered. The program will provide Black birthing people with access to doula care as well as other resources.
Programming like "access to online resources and maternity experts for expectant and new families, community building events and forums for expectant and new families and their allies for sharing joyful, inspiring, birthing experiences, as well as Love Delivered self-care deliveries" are all a part of the initiative.
Currently eligible participants must reside in Atlanta, Los Angeles, Miami, NYC (Metro-Area), Miami, and Washington, D.C.
Click here to learn more about how to apply.