Fashion
Cassie Wearing Balmain and BALENCIAGA! -Ask and Tell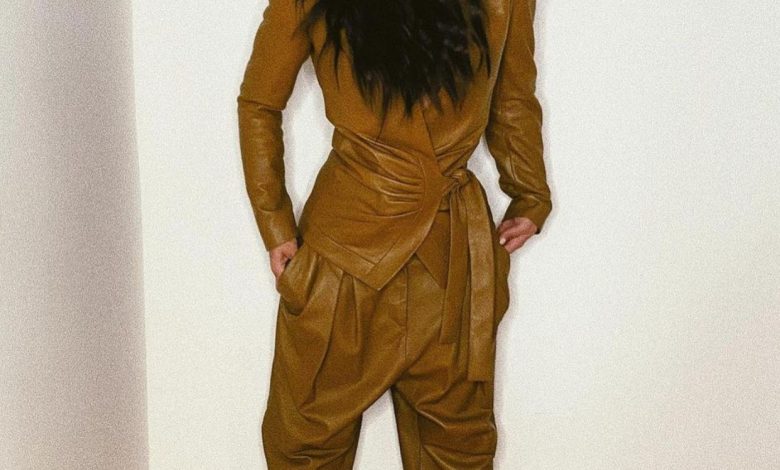 The Item: The fashion realm is reeling as fans spy model and singer, Cassie Wearing Balmain and Balenciaga! The style maven was seen in her high-end designs in a series of photographs posted to social media platform, Instagram.
You Asked: Now this is a look! Yes, it's me again, I can't sleep lol Haven't seen Cassie in like forever and she sure came out swinging! There is no way two babies came from this body. Anyway I gotta know all the details on this outfit. It is so cute!
Cassie Wearing Balmain and BALENCIAGA! -Ask and Tell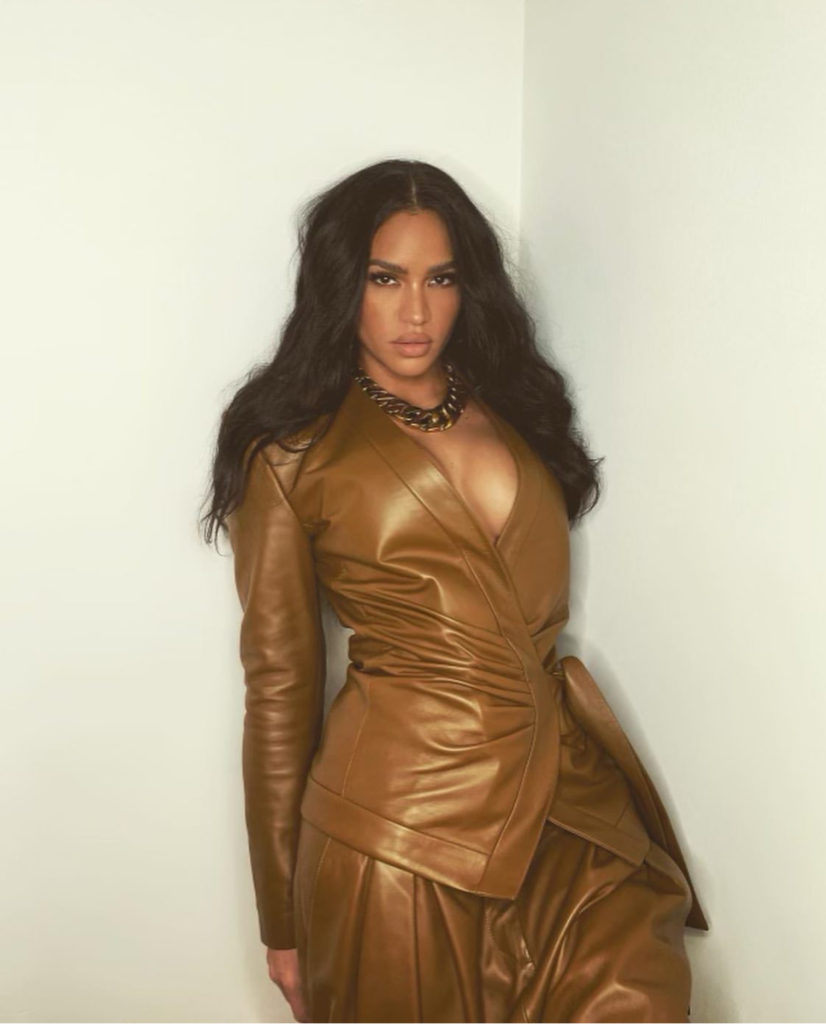 The Verdict: Hey there! Thank you for reaching out to us by sliding into our DMs. No worries Girl, there is nothing better to do than to gaze upon some chic couture while chillin' in bed. We do it all the time!
Nevertheless, we will be more than happy to tell you all the deets on Cassie's voguish ensemble! Our Girl is wearing a total look by French couture house, BALMAIN. She accessories her designer garb with stylish shoes by luxury fashion label, BALENCIAGA and decadent jewels by SHEDEAN. SHEDEAN is a celebrity favorite jewelry company that has been worn and spied on Winnie Harlow, Angela Simmons, Ciara, Remy Ma, Cardi B and Ashanti.
Hope that answered your fashion question! If you or a style obsessed gal pal has one they would like to ask give us a follow on Instagram, slide into our DMs and ask away.
**Want Even More Fashion as well as Celebrity Style Sighting News, Insights as well as Trends? Download Our New Shiny App! Click HERE**
Thoughts on Cassie Wearing Balmain and BALENCIAGA! -Ask and Tell? Well let's connect then! Join the discussion and talk all things fashion as well as celebrity style sighting related with us by dropping a comment like its hot down low. Or also hit us up on our Facebook, Instagram (1966mag), Tumblr, Pinterest or tweet us @1966magazine.