Tech
Chamillionaire's Says "Ridin'" Wasn't Supposed To Be A Single: 'They Wanted Me To Spend $250K On A Timbaland Beat and I Wouldn't Do It'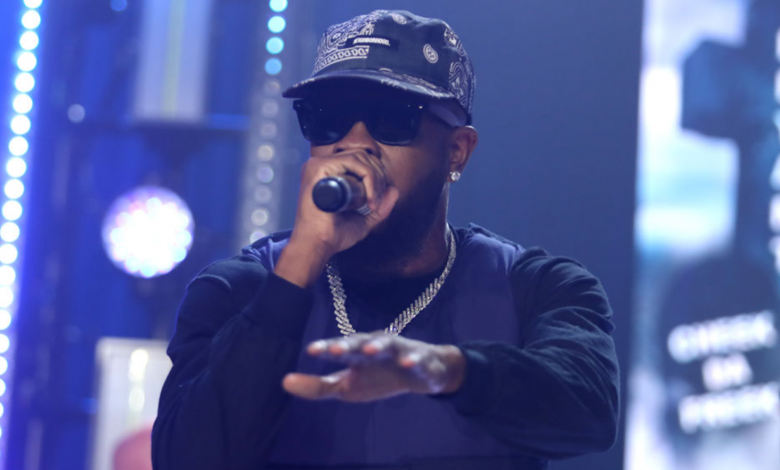 While the music meant a lot to Chamillionaire due to the sheer fact that he was able to recruit one of his favorite emcees, Krayzie Bone, to lay down a verse on the track, the label did not want to put the money behind it to push the song as a single.
"My first single cost me like $150,000 for the beat, and they wanted me to go spend $250,000 on a Timbaland beat, and I wouldn't do it," he recalled during an interview with the outlet. "Then they were forced to have to put out the song that I wanted, which was Ridin'. That didn't cost that much to make. And then it just went to the world. I remember being in Jamaica and all the kids, they were screaming the song. It was just everywhere I was going because everybody had that relationship with police, and I was just like, 'OK, we got something here.'"
Check out the rebirth of the track in the new CarMax ad below.