Travel
Chaos Erupts In Cancun Airport Amidst Reports Of Gunshots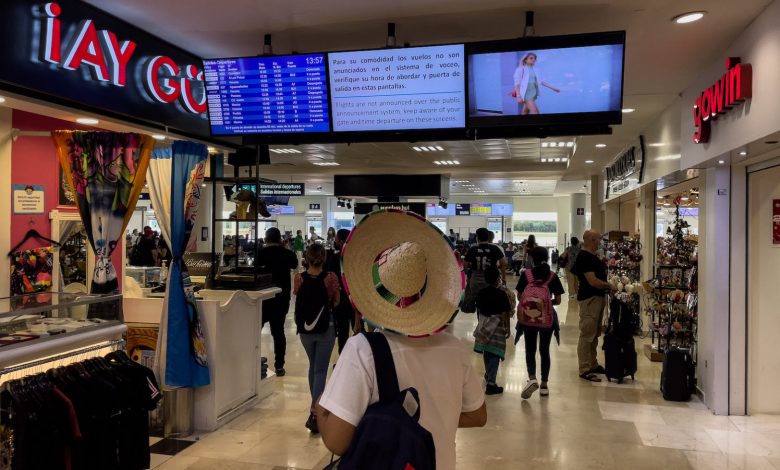 It's not shocking that anxiety would be high while traveling to the tourist hot spot. This incident comes just months after gunmen on jet skis began shooting at a Cancun beach – causing individuals to run for their lives and take cover.
"There were two guys and maybe even a third, who came in on jet skis, and what I saw was them shooting up into the sky. I did not see any shots coming in toward the shoreline," recalled tourist Rick Lebassa.
RELATED: Tourists Run For Cover As Gunmen On Jet Skis Shoot At Cancun Beach
Prior to the jetski incident, two tourists were killed during what authorities call a gang-related shootout in Tulum in October 2021. Anjali Ryot, a travel blogger from San Jose, California, and Jennifer Henzold of Germany died as a result of being shot. Three other tourists were also injured in the shootout.