Tech
Chatdesk Plans To Grow Its Team Thanks To Raising A $7M Series A Funding Round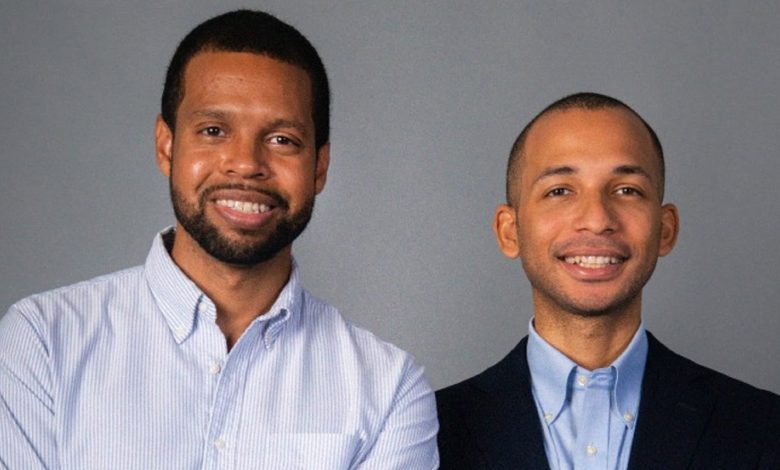 In its latest funding round led by Cultivation Capital, Chatdesk secured $7 million in funding.
The companies that have been able to scale their customer support while driving sales thanks to Chatdesk include Think, Shea Moisture, Factor Meals, Mented Cosmetics, and Moo.com.
"Chatdesk has been a great partner for us," said Chandra Cooks, Head of Marketing for Mented Cosmetics. "They've proven to help increase our revenue from social media by driving conversions with best in class customer service."
Other participating investors in the round include Harlem Capital, Serena Ventures, Menlo Ventures, Stormbreaker Ventures, and Fika Ventures. 
"We are incredibly grateful and fortunate to welcome key angel investors like Manik Gupta (Former Chief Product Officer of Uber and now Corporate Vice President at Microsoft), Gary Swart (Former CEO of UpWork / oDesk) as well as Brian Long and Andrew Jones (Co-Founders of Attentive)," Okonkwo expressed. "Joining this team with our already stellar group of existing investors including Partech, Susa Ventures, Slow Ventures, Lunch Partners and Hustle Fund makes us really excited for the year ahead."
Click here to learn more about Chatdesk.