Black Business
Chicago Area Black-Owned Businesses Opening and Flourishing Despite the Pandemic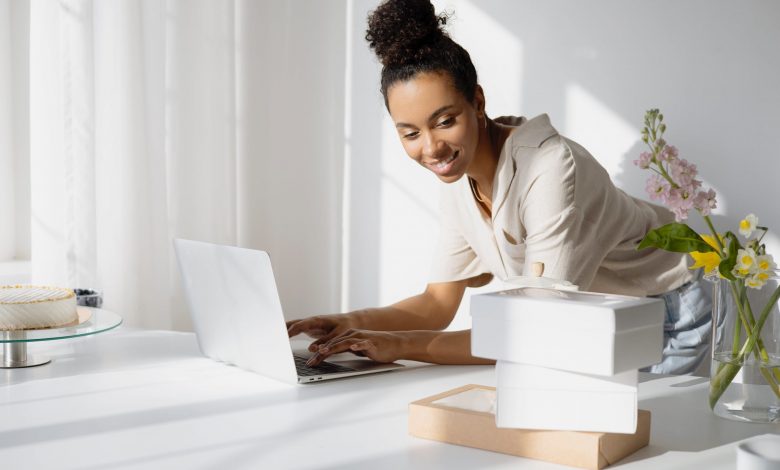 There's been a surge in Black businesses during the pandemic. In fact, Black business ownership is up 38 percent from pre-COVID levels, according to the National Bureau of Economic Research. As of 2021, Illinois had more than 132,000 Black-owned businesses. And in the Chicago area, there has been a spike in Black ventures.
According to Kenya Merritt, with Chicago's Department of Business Affairs and Consumer Protection, this is a time of reinvention. 
"We wanted to make sure entrepreneurs have access to resources right in their neighborhoods," Merritt said.
One entrepreneur thriving during the pandemic is Lloyd Williams, co-owner of Puppy Haberdashery grooming salon in Ashburn. Puppy Haberdashery is one of several pandemic adversity-to-opportunity success stories in the area," ABC 7 reports. The company plans to open a second location. 
"Everybody got a dog during the pandemic that didn't have one, so because of that, we have seen a large influx of clientele," Williams said.
Despite the recent surge, Black businesses in the Windy City no longer hold the prominence they once held. The city had been considered America's capital of Black wealth at one time.
"In the past here in Chicago, we had these giant Black businesses," Ariel Investments CEO John Rogers told Crain's Chicago Business, referring to Johnson Publishing and Johnson Products, manufacturer of hair-care and cosmetic products, during a virtual conversation in October 2021 co-presented by the University of Chicago Booth School of Business.
"They employed hundreds of thousands of people and created enormous amounts of philanthropy."
But could the latest surge be a sign of more to come?
"What I'm hearing from the business owners that we talk to across the state is that they're not giving up, for one, and they are excited about the relief effort that has been coming down," Siri Hibbler, CEO, and founder of the Illinois Black Chamber of Commerce, told ABC 7. 
Read full story at Finurah here.
---
More news from our partners:
Three Houston Middle School Aides Fired After a Black Autistic Child Was Beaten Up By Another Student at School — And They Appear to Just Stand By and Watch
One Black Family Claims California Took Their Land for a State Park 75 Years Ago. Now They Want it Back.
'We've Got To Stop Separatism, We Really Do' | The Disrespect Is Real, NFL Combine Invites Just Four Players From HBCUs
---