Fashion
Chloe Bailey Wearing Roberto Cavalli FW21! -Ask and Tell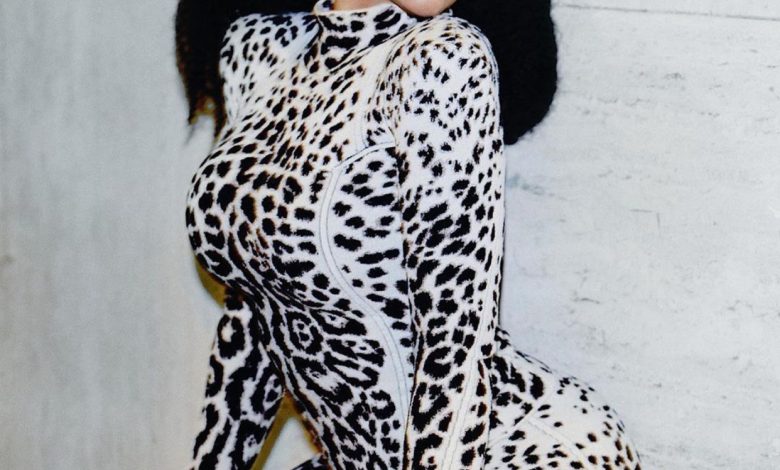 The Item: This fashion sighting of Chloe Bailey Wearing Roberto Cavalli FW21 is everything! The songstress and actress was spotted by fans in her designer garb in a series of photos posted to social media platform, Instagram.
You Asked: I don't know who is styling Chloe these days but she looks way better! I always knew she had it in her to be one of the fashion GWORLS and she is killing it right now! Do you have any clue who she got on? Thanks, I know she just posted but I got to know lol.
Chloe Bailey Wearing Roberto Cavalli FW21! -Ask and Tell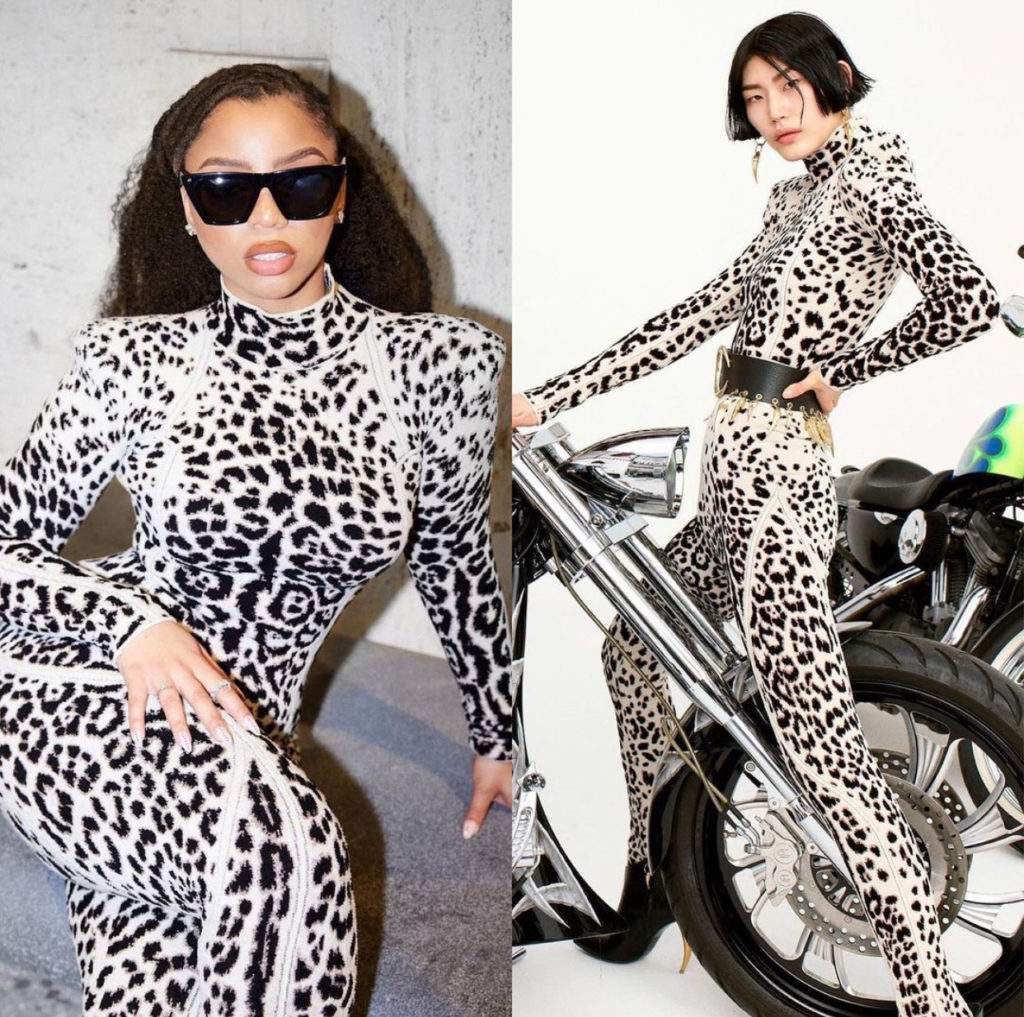 The Verdict: Hey There Glamorous! It is so nice to hear from you again and we too love the chic stylings of Chloe Bailey! If you are wondering who is behind Chloe's fabulous looks lately, it is celebrity stylist, Jennifer Udechukwu. Jennifer is a major player in the fashion industry; and has assisted the iconic Kollin Carter with the wardrobe of a plethora of amazing clients that includes Kelly Rowland, Cardi B and Normani.
Nevertheless, let's discuss Bailey's voguish look from today. She is wearing a design by luxurious fashion house, ROBERTO CAVALLI. Her turtle neck and matching leggings is specifically from the label's Fall/Winter 2021 collection. Bailey finishes off her look with PACIOTTI booties and PRIVE REVAUX sunglasses.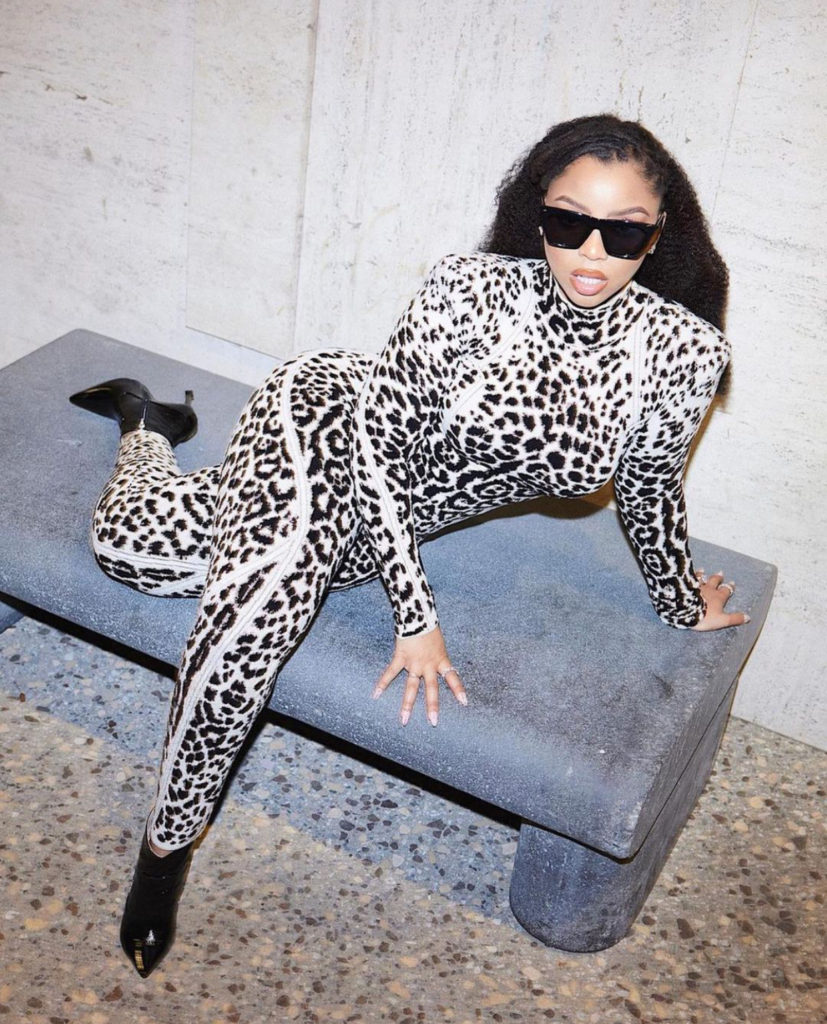 Hope that answered your fashion question! If you or a style obsessed gal pal has one they would like to ask give us a follow on Instagram, slide into our DMs and ask away.
**Want Even More Fashion as well as Celebrity Style Sighting News, Insights as well as Trends? Download Our New Shiny App! Click HERE**
Thoughts on Chloe Bailey Wearing Roberto Cavalli FW21! -Ask and Tell? Well let's connect then! Join the discussion and talk all things fashion as well as celebrity style sighting related with us by dropping a comment like its hot down low. Or also hit us up on our Facebook, Instagram (1966mag), Tumblr, Pinterest or tweet us @1966magazine.