Tech
Ciara Joins Forces With Meta To Promote Wealth Building In The Black Community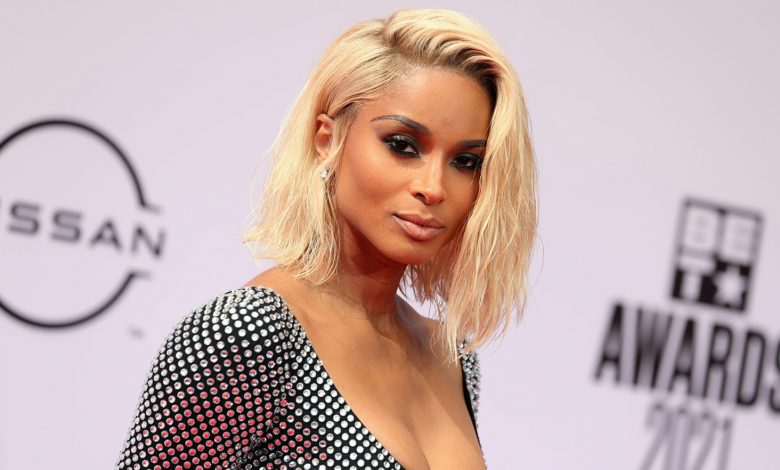 For Black History Month, Meta has announced its theme, which is "Black365″ to further support the community and propel their business forward.
Business owners will have an opportunity to attend a weekly information session hosted by industry experts, small business owners, and influencers.
For shoppers looking to shop Black for the month of February, be on the lookout as the Instagram shoppers page will highlight Black-owned businesses.
A cultural guide will also be made available on Feb. 1.