Tech
Citi Becomes The First Major Bank In The Nation To Completely Eliminate Overdraft Fees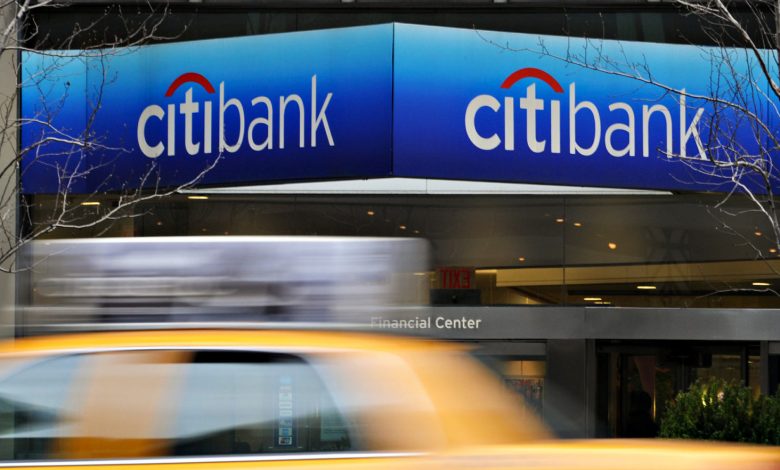 As one of the leading financial institutions in the nation, the latest move to drop the overdraft fees sets Citi apart from its competitors.
Not only are they dropping the fees for over-drafting an account, but the bank plans to also rid customers of insufficient fund fees, thus setting them apart from competitors made up of Bank of America, JPMorgan Chase, U.S. Bank, and Wells Fargo.
Per the company, the rollout will begin this summer.
Despite Citi being the first to get rid of those fees completely, Bank of America did reportedly drop its overdraft fees from $35 to $10, which will begin in May. The news came in January and they followed the move with the elimination of insufficient fund fees in February. 
"Over the last decade, we have made significant changes to our overdraft services and solutions, reducing clients' reliance on overdraft, and providing resources to help clients manage their deposit accounts and overall finances responsibly," said Holly O'Neill, Bank of America's president of retail banking in a statement, according to Complex. "These latest steps will further support our clients and empower them to create long-term financial wellness. We remain committed to taking actions that will further bring down overdraft fees in the future and continue to empower clients to drive positive changes to behavior pertaining to overdraft."