Politics
CNN And MSNBC TV Ratings Collapse More Than 50 Percent After Trump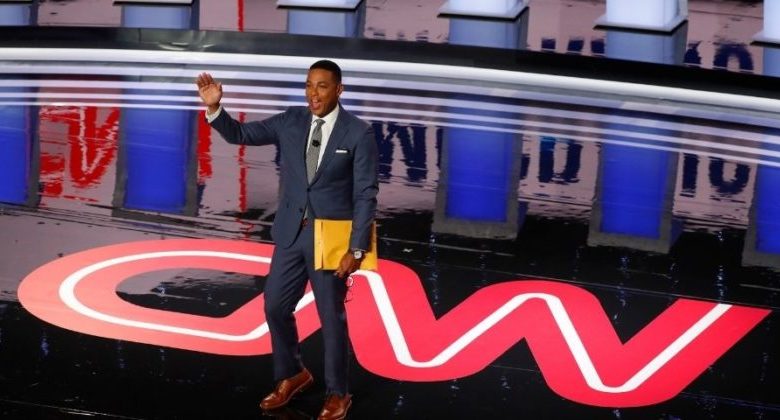 CNN and MSNBC have both experienced a drastic drop in ratings since the end of former President Donald Trump's presidency. According to recent data, the two popular cable networks' respective viewership declined by over 50 percent when compared to ratings a year ago.
"Primetime ratings for AT&T-owned CNN dropped 52 percent in the third quarter for viewers aged 25 to 54, a key demographic for advertisers, according to Nielsen figures," the Financial Times reported. "MSNBC, the left-leaning network owned by Comcast's NBCUniversal, suffered a 51 per cent fall, while Rupert Murdoch's rightwing Fox News faired comparatively better, with primetime ratings falling 37 per cent during the quarter for this demographic."
CNN and MSNBC are not the only ones to suffer, however. With so many unprecedented events – Trump's presidency, the covid-19 pandemic, historic racial justice protests and more – news ratings soared last year and in the beginning of 2021. Now ratings are down across television broadcast networks.
Listen to GHOGH with Jamarlin Martin | Episode 74: Jamarlin Martin
Jamarlin returns for a new season of the GHOGH podcast to discuss Bitcoin, bubbles, and Biden. He talks about the risk factors for Bitcoin as an investment asset including origin risk, speculative market structure, regulatory, and environment. Are broader financial markets in a massive speculative bubble?
"This is uncharted waters after the Trump bump," Ken Doctor, founder of a California news start-up, Lookout, told FT. "It's highly unlikely we will see another bump like that over the next 10 years."
"We are now seeing expected audience pullback since the election," Fox Corp. Chief Lachlan Murdoch said.
According to FT, the decline is not limited to broadcast, but has also seeped into print as The New York Times has also seen a decline in subscribers. NYT exec Meredith Kopit Levien wasn't disheartened, however.
"I don't think the world is getting any less interesting. I don't think it's getting any less complex," Kopit Levien said.
Brian Wieser is the president of business intelligence at GroupM. He said television ratings will continue to decline in the coming years.
"Presidential politics certainly can catalyse a lot of viewing, as can any ongoing drama, and you had both of those last year but [TV] viewing will continue to decline at a pretty rapid clip [due to cord-cutting]. So four years from now, total [TV] viewers will be 15-20 per cent lower," Wieser said.