Tech
Co-Founder Lorel Scott Aims For His Company StartupStarter To Be The 'Amazon Of Business Education'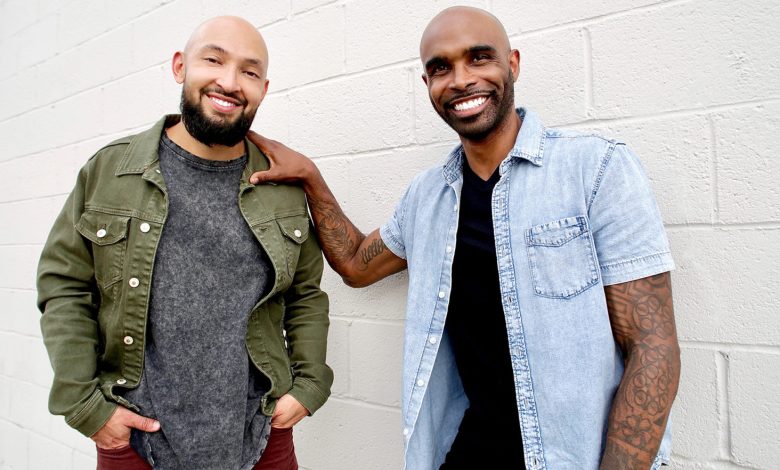 This year's Equity Crowdfunding Week was held in Los Angeles, CA, from Nov. 11–13.
In terms of what's next for StartupStarter, it definitely includes leveling up the conference for next year, expanding its offerings, and building out its core.
"At the pace [that] we've been moving, we aim to have a fully robust business education streaming platform paired with a large fundraising equity crowdfunding conference. That's how we envision being able to help founders at scale while transforming the way we see business education in the future," Scott said.