Tech
Could Mase Make History As The First Artist To Be Signed To Bad Boy And Death Row?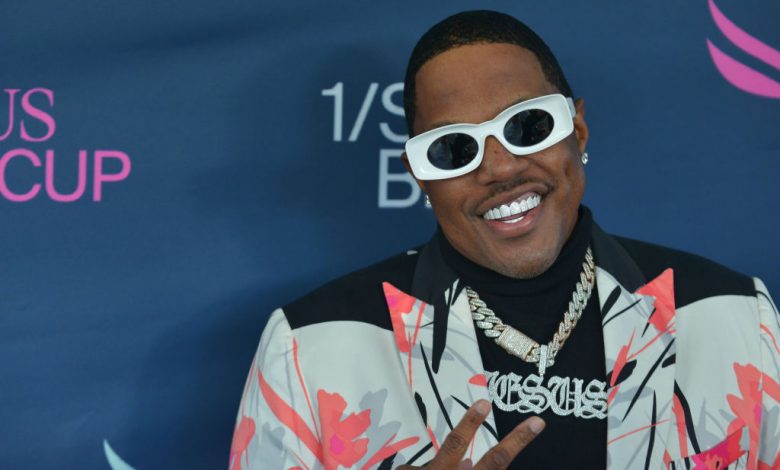 In an Instagram post from Aug. 3, the "Feel So Good" rapper casually shared his plans while eating a donut in a car.
In the video, he describes his future career plans, shares his current location, and informs his followers of his intent to meet with Snoop Dogg about Death Row Records.
The simple caption stated, "@snoopdogg wya."
Outside of the social media post, there have been no confirmations about this deal. However, if it does go through, it would signify a significant moment in culture, considering the 1990s drama between Bad Boy and Death Row centered on the two labels' most prominent artists at the time.