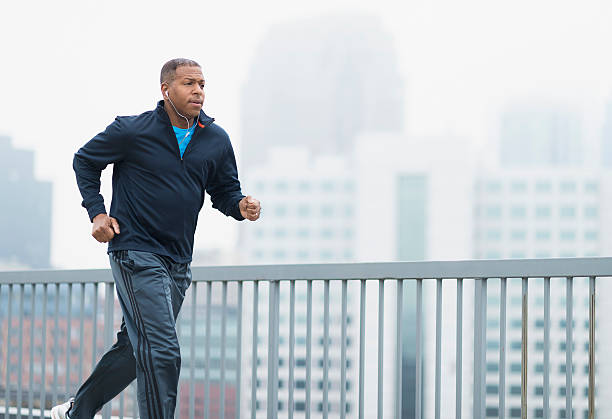 If want to get more out of your next flu shot or COVID-19 vaccination, an early study hints at a simple way: Take a long, brisk walk afterward.
Researchers found that when people exercised moderately for 90 minutes right after either vaccination, their bodies produced more infection-fighting antibodies over the next month.
The findings are preliminary, according to researcher Marian Kohut, a professor of kinesiology at Iowa State University in Ames.
She says it's not clear whether the ramped-up antibody response translates into a lower infection risk, or longer-lasting protection.
But the findings — published in the May issue of the journal Brain, Behavior, and Immunity — add to evidence that being physically active may enhance the body's response to vaccination.
RELATED: COVID Infection May Boost Antibodies for Up to 20 Months
What the study shows
The study involved 70 people who were randomly assigned to either exercise or not, right after receiving a flu shot or their first dose of the Pfizer COVID-19 vaccine.
The exercisers aimed for a moderate-intensity — walking briskly, jogging or riding a stationary bike. Some of the flu-shot recipients worked out for 45 minutes, but the rest kept at it for 90 minutes.
While 90 minutes might sound like a long time to sweat, it was chosen for a reason, Kohut shares: In previous work, the researchers found that amount of exercise may churn up an immune system chemical called interferon alpha, which helps generate virus-fighting antibodies and T cells.
The researchers found that 90 minutes did, indeed, have an effect.
People who exercised that long generally produced more infection-fighting antibodies after