Tech
Couple Reaches Six-Figure Settlement After Police Demands Proof Of Owning Their Clothing Store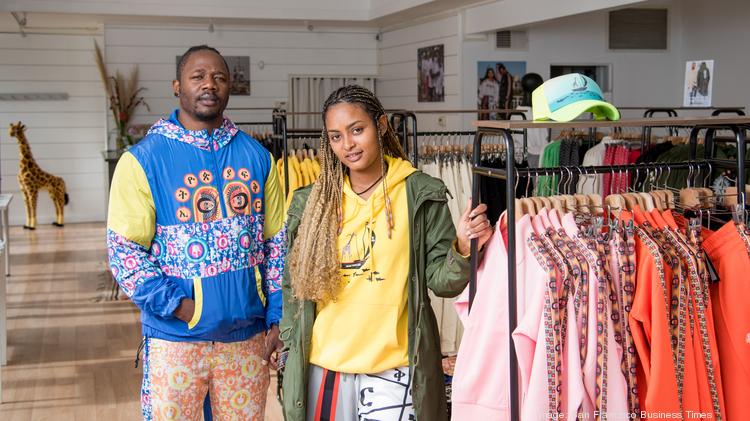 During the town press conference, the entrepreneurial couple was joined by Paul Austin, an activist who notes that what happened to Khalil and Awash is not anything new.
"Marin County, there's so much more work we can do to make this place a true melting pot," Austin said.
While the incident ended that night, their experience carried on for a while. Furthermore, the Yema owners said they received threats after the incident, and people began to question their business practices –like using Black mannequins.
In addition, they installed security cameras around their store as a means of added protection. And still, Khalil and Awash are optimistic that things will change despite all that has happened.
"We are doing something that is substantial that will help Tiburon, and that will hopefully be an example for the rest of the U.S.," Awash said.