Tech
Couple Sues After Their Home's Worth Went From $472K To $750K Due To Removing Any Indication That It Had Black Residents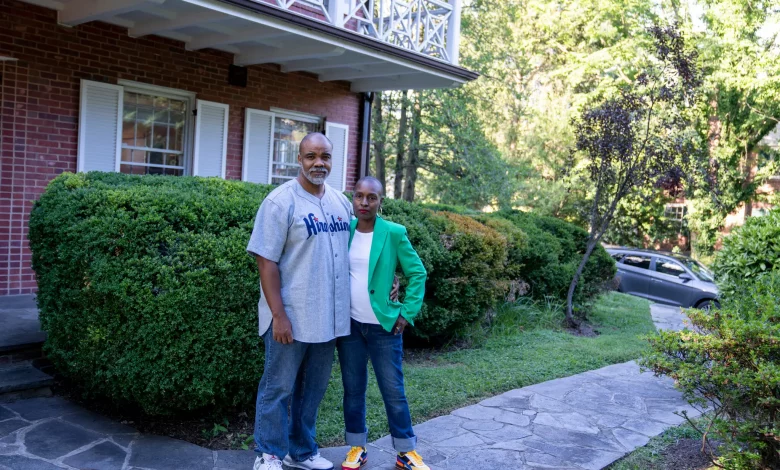 When they purchased the home in 2017, it was worth $450,000, which is why the pair was completely floored when Maryland appraisal company 20/20 Valuations estimated the current value of their home at $472,000.
They were even more shocked to hear they had also been denied a refinance loan with mortgage lender loanDepot.
Since the pandemic, home prices across the country have spiked, and in the Baltimore, MD, neighborhood where the home of Professor Connolly and Dr. Mott sits, Zillow reports that the houses in the market have gone up 42 percent over the last five years.
After writing a letter to the lending officer at loanDepot in an effort to challenge the appraisal, the pair was met with silence. Still, after a few months, they decided to apply for another refinance loan. This time, however, they removed all family photos from their home.
Professor Connolly even had a fellow John Hopkins colleague who identifies as white, stand in their place for the second attempt at landing the loan.