Tech
Crystal Etienne Flushed Her Savings To Build What Is Now A $50M Period Apparel Company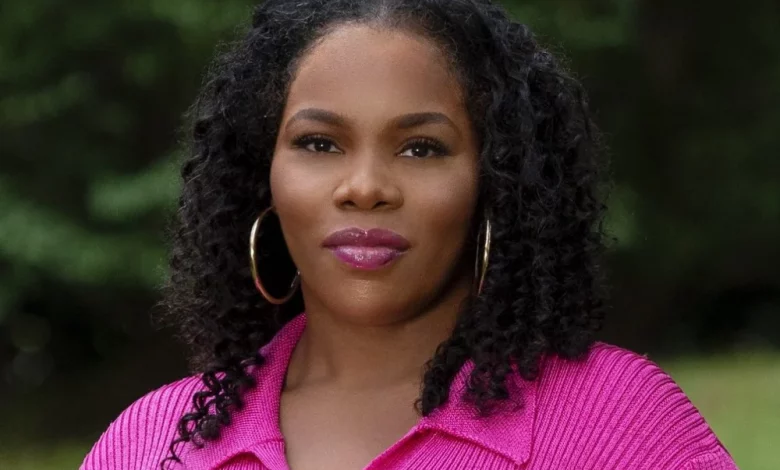 Getting Ruby Love off the ground was not easy. Yet, Etienne was determined to bring her vision to light at all costs — literally. While searching for funding to get her product and company up and running, she struggled to secure funding after sending out a slew of emails. The sea of ignored questions led Etienne to risk it all in hopes that her vision would pay off.
She proceeded to pay for the prototype and later a full line, self-funded through her own personal savings account. She emptied it out and even quit her day job in operations.
The effort was fruitful. Within months, she had earned $1 million.