Tech
Dalana Brand Becomes Twitter's Chief People And Diversity Officer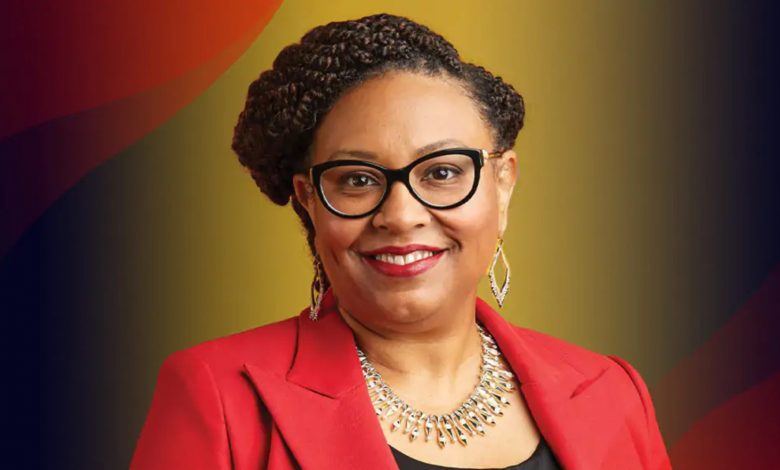 Dalana Brand is also no stranger to the Twitter community. Dalana Brand helmed as vice president of people experience and head of Inclusion & Diversity in 2018. Dalana Brand made history in 2013 becoming the first Black woman and third Black C-Suite executive since the company went public. Talk about Black excellence!
Now, as Dalana Brand transitions into her new role, she will pioneer efforts to expand Twitter's decentralized work strategy, fostering an inclusive environment for Twitter's employees even outside of the workplace, and holding the company accountable in areas such as pay transparency.
Looking ahead, Dalana Brand will propel the company's 2025 Vision- a set of representation goals pushing for a diverse and global future, according to a press release.