Fashion
Dare to Roam by Ciara -Gear, Accessories and Essentials with Antimicrobial Tech!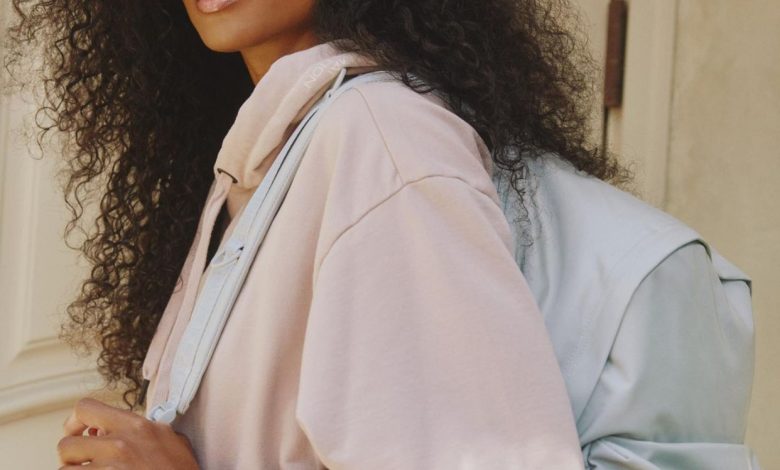 Accessories for day to day and travel that fight bacteria? Uhm… where do we sign?! Dare to Roam by Ciara features must-have gear and essentials for adults to kids navigating in this pandemic world. From backpacks to lunchboxes, Mrs. Wilson is keeping us stylish and voguishly clean!
This is honestly one of the best and most innovative brands we have come across in a long time. It mixes safety, fashion and practicality all in one. How?
The Dare to Roam brand reveals:
"We design versatile and thoughtful gear for the everyday. Our unique antimicrobial and water-resistant textiles leverage antimicrobial technology to create a shield against harmful bacteria. Our products are sourced and manufactured responsibly, with mindfulness to the future.
Meet the Prodigy Backpack, our first antimicrobial bag that is 100% ethically produced. 99% effective in killing bacteria, the Prodigy Backpack suppresses the growth of mold and mildew to virtually eliminate odors; discoloration, and deterioration. Built to travel anywhere you go; Dare to Roam offers functionality without sacrificing versatility."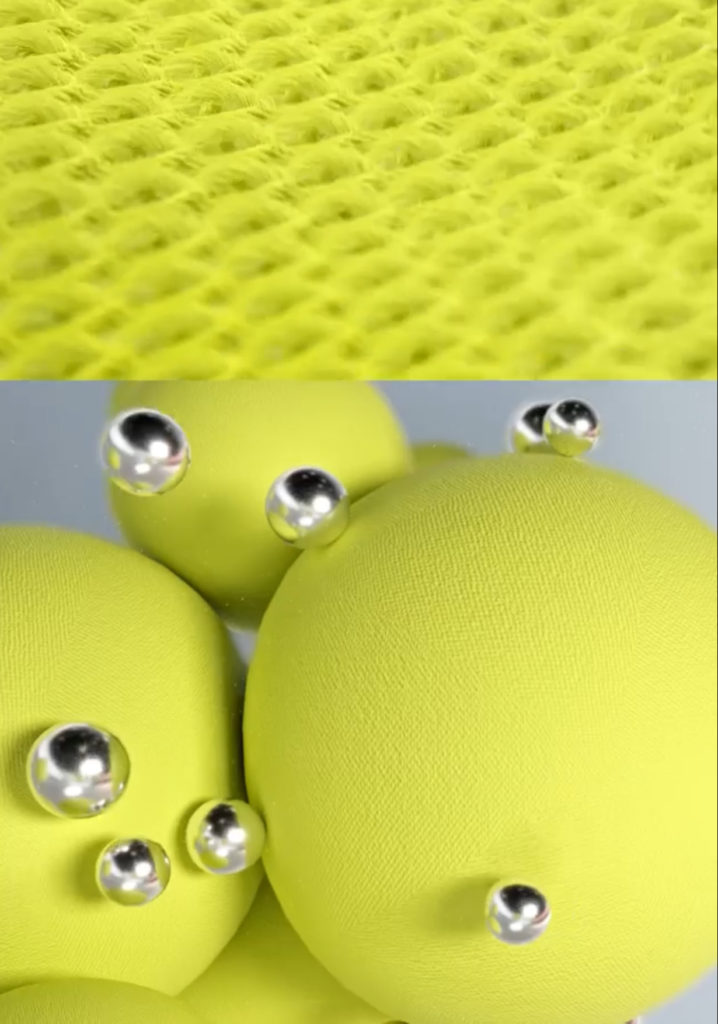 Too… freaking… AWESOME! Also, the styling of these products look clean, modern and fresh. The colors are solids that will work with a plethora of outfits in your closet. So don't worry about any type of clashing. Ciara's essentials and gear come in chic tones that look beyond fab. We spied these colors so far:
Pink
Neon Yellow/Green
Olive Green (like military almost)
Black
Orange
Pale Steel Gray
Tan/Nude
Dare to Roam by Ciara -Gear and Essentials with Antimicrobial Tech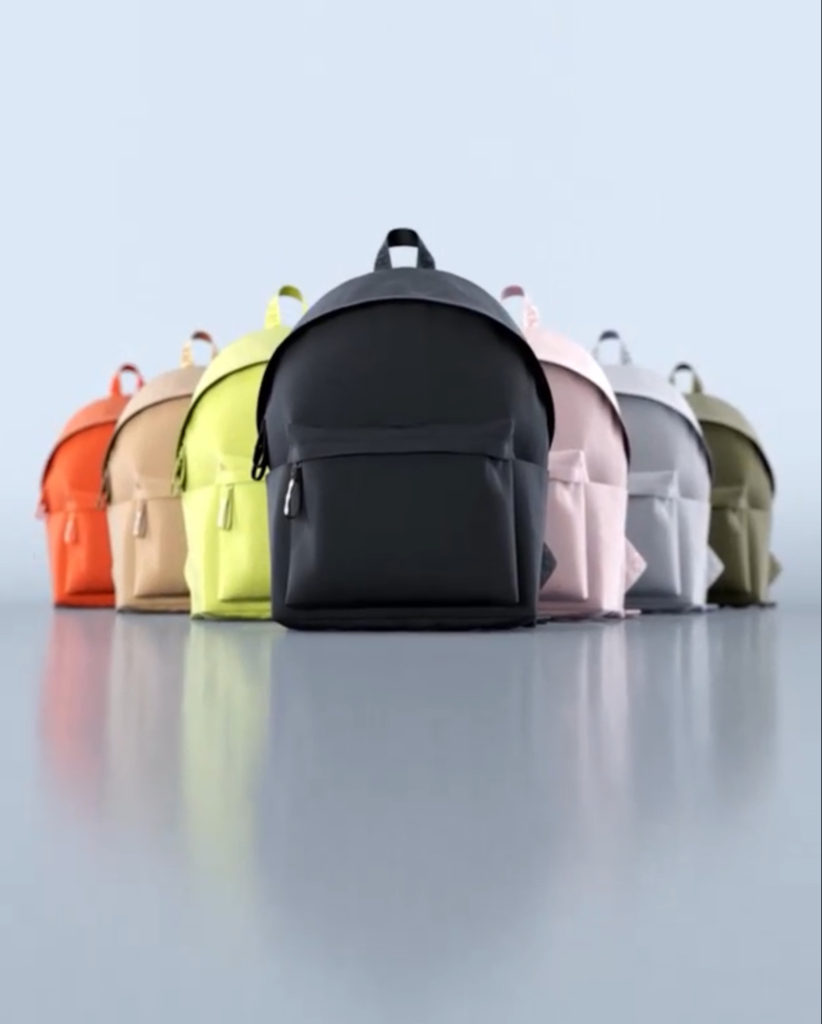 This is so cool… and Ciara fully knows it! The Level Up entertainer is ready to forever change the daily essential, travel and even fitness as well as health industries with the release of her new stylish products. Regarding her new brand, Ciara states,
"I'm excited to share a cool, new project that tI've been working on to help rebuild your confidence as we all get back out into the world. After so much time indoors, Dare to Roam is all about feeling protected as you start traveling; sending your kids off to school, and getting back into the motions of everyday life."
SIDE BAR: What to win an autographed backpack from Ciara?! Then Honey head online NOW! All you have to do is submit your email indicating that you want to receive emails, info, etc; and join the Dare to Roam tight knit community.
By forking over your email you will have the chance to win an exclusive signed backpack from DTR founder and R&B great and legend singer-songwriter, Ciara. Better jump on this opportunity fast, because so far the company is not stating when exactly this opportunity ends. But we wish you all the best and hope you win!
Dare to Roam: What the People Have to Say About Ciara's New Company and Brand!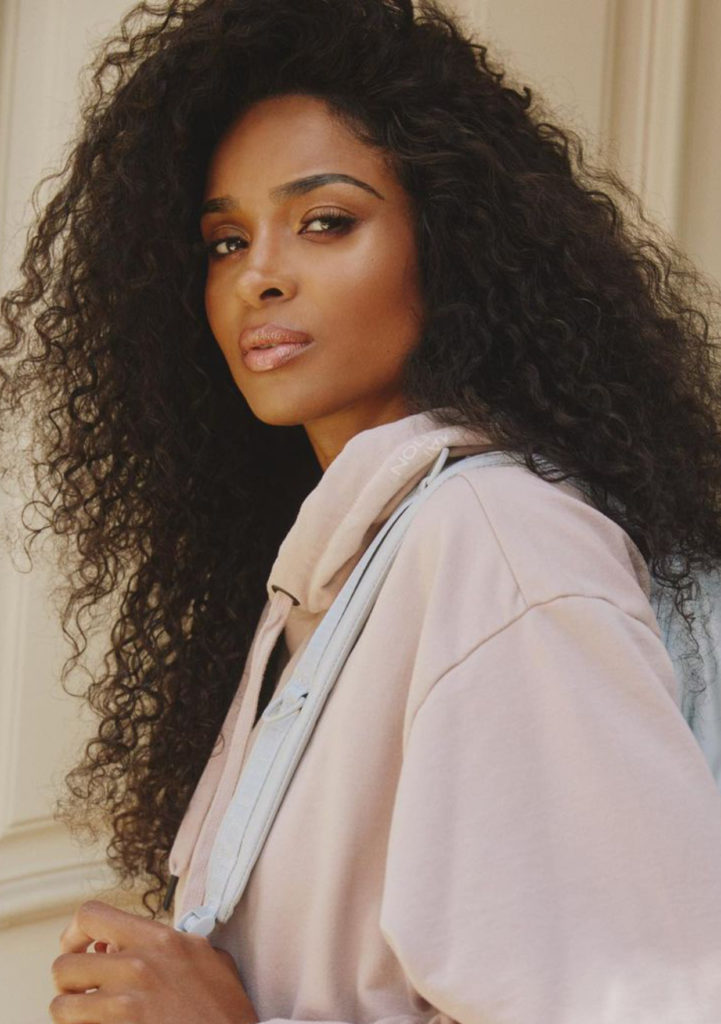 Are people excited or nah? We decided to hit up social media in order to find out! So far plenty of people are just loving the idea behind this accessories brand; and they are totally okay with the color ways and options so far.
Right now, it looks like Ciara's company has a very bright future! Here's just a few things and thoughts people are sharing about Dare to Roam right now.
Will this level up my traveling?!
I wish Ciara and Russ would stay out my wallet sheesh lol.
Ready to make a purchase from my fave Ciara.
Need the lunchbox! Ready to buy!
Ethically made!
Can't wait till it's available for purchase! I'll take a backpack over a purse any day!
Love this… hope we get Luggage as well.
This is so great Ciara! Can't wait for the release!
Just bought new Nike travel gear but this about to make me upgrade.
Gladly supporting anything you do!
Nurse in Texas. Definitely looking forward to using this during nursing visits in patient's homes.
Very cute! Love these colors!!
I need that yellow green and olive and the orange hell!! Lol.
This is a great idea. Can't wait to support!
Looks very sleek.
Very cool!!!
Obsessed.
I'm gonna represent Dare to Roam in NAMIBIA, you go Ciara!
Love this! I need the backpack and lunchbox!
Big boss woman! Promise I knew when I chose you as my favorite years ago you would be this type of woman. Inspired… keep up the good work boss lady!
So How Much and When Can Fans Expect It?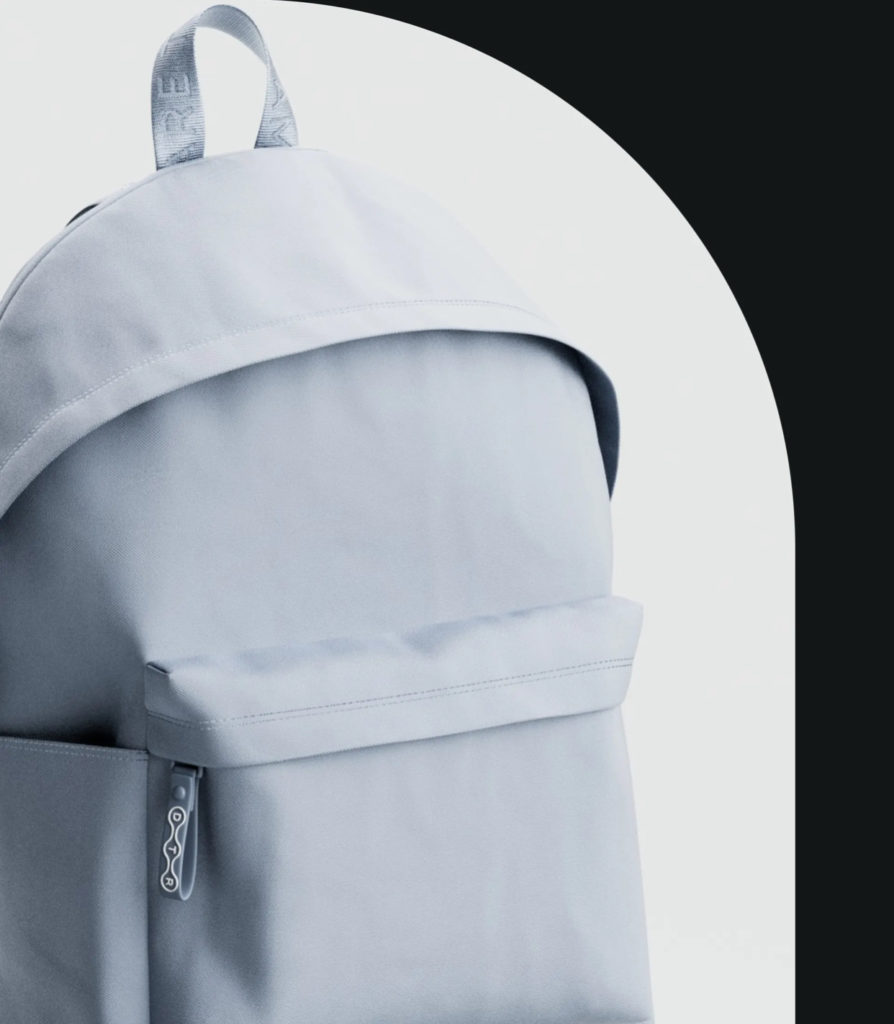 Two questions people always have when something new comes on the product scene; is how much and when? At first, when Ciara began teasing her new startup, we thought it might be a long way off. However, that is not the case!
The singer and bonafide boss babe took to social media to declare that not only is the brand already "in the can" and ready; but that her fans and the world can begin getting their hands on Dare to Roam beginning this summer in August! Ciara and the NYC-based creative agency (Harper +Scott) behind the brand confirm that consumers can expect everything to launch mid-August.
Furthermore, the prices a very affordable and reasonable. Especially, for a brand that utilizes engineered "protection" tech to help keep bacteria and the like at bay. So far, we have learned that the price point will be between $40 to just under $100. Not too shabby.
Dare to Roam by Ciara -Final Bit of Intel to Know!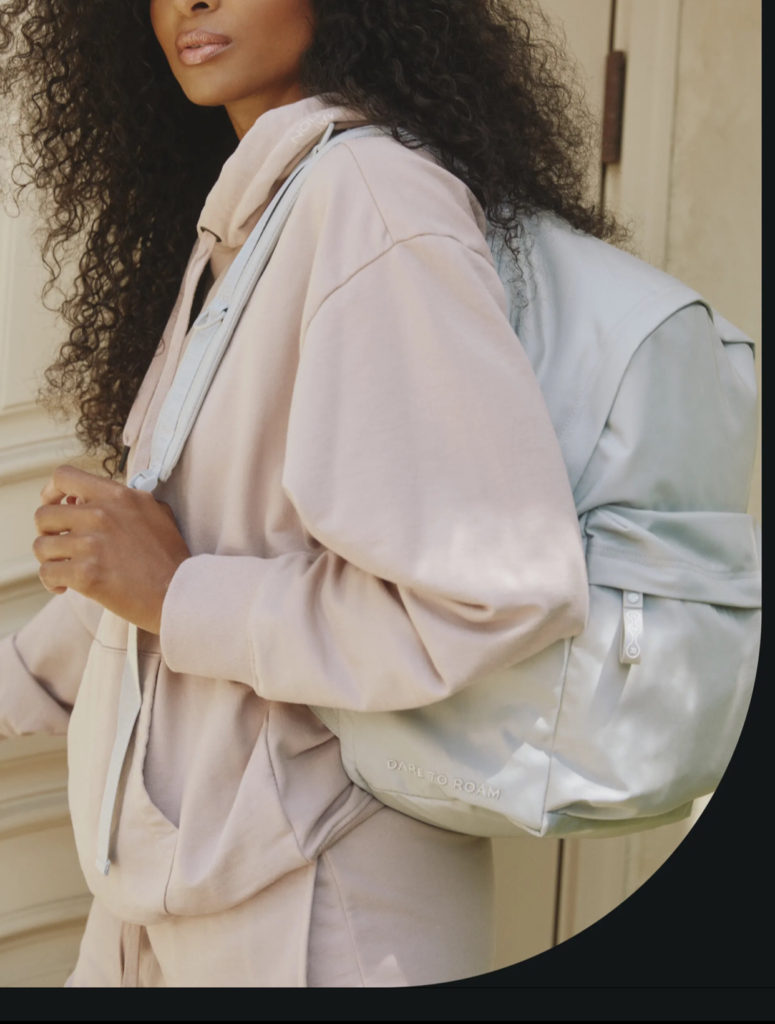 Well, we know we have thrown a LOT of information at you today. However, we are so excited about this launch by Ciara, we just can't help ourselves! Nevertheless, there are a few more things to know about this amazing new company.
As if being extremely innovative is not already enough; Ciara is continuing her quest to change the world for the better. Consumers will feel great knowing that every single one of their purchases from Dare to Roam will go towards a very great cause. Which one?
Word on the street is that, Ciara has arranged for 3% of every purchase to go towards the Why Not You Foundation! This nonprofit foundation is super dedicated to helping improve children's health, education, empowering youths and fighting poverty.
Therefore, while you are protecting yourself with amazing antibacterial gear and essentials; you can help protect and enhance the futures of many young people. Not a bad trade off, if we may say so!
Remember to save the date, Ciara's new brand officially launches this August. So far the drop will occur on August 11 (2021). Moreover, congratulations Ciara aka Mrs. Wilson, we can't wait to see this brand fully unfold!
**Want Even More Fashion, Beauty, Lifestyle, Health as well as Celebrity Style Sighting News, Insights as well as Trends? Download Our New Shiny App! Click HERE**
Thoughts on Dare to Roam by Ciara -Gear and Essentials with Antibacterial Tech? Well let's connect then! Join the discussion and talk all things fashion as well as celebrity style sighting related with us by dropping a comment like its hot down low. Or also hit us up on our Facebook, Instagram (1966mag), Tumblr, Pinterest or tweet us @1966magazine.