Tech
David Price's Safety Pouch, The College Project That Turned Into A Useful Invention To Save Lives, Is Now Sold At Walmart Stores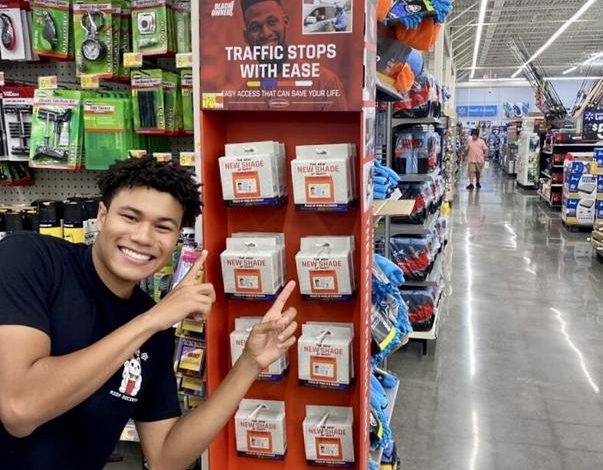 Now, Price has received the opportunity as Walmart was looking to purchase 15,000 Safety Pouches, Nola.com reports.
While Price did not have that many on hand, he did have $80,000 to pay for more products from his manufacturer in China. 
However, Price hit another stumbling block — the inflated costs of shipping due to the Ukraine war and other circumstances. Therefore, he was short $30,000.
Fortunately, his family came to his rescue to cover the remaining costs and also helped him package all 15,000 products to Walmart by the deadline. This was a difficult period for Price as he was also attending Loyola University as a junior studying political science.
"It's very easy to get overwhelmed," he told Nola.com.