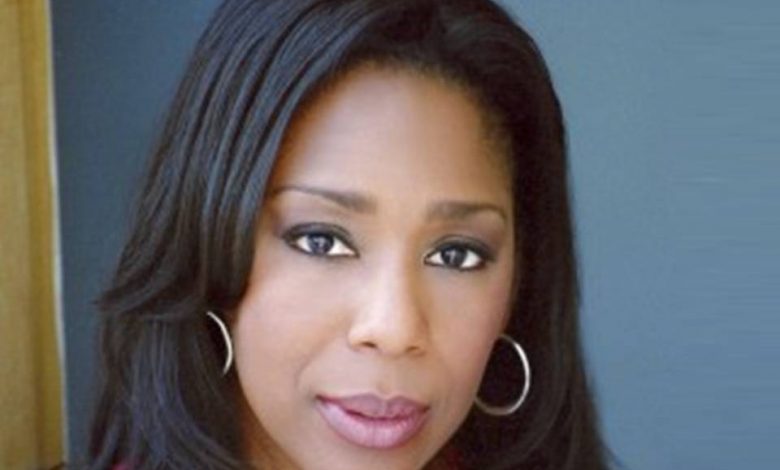 While many of us may know her Jaleesa from the hit sitcom "A Different World", actress Dawnn Lewis is much more than meets the eye.  After (and before) her stint on the show, Lewis has been an inspiration for many while accomplishing a ton.
Dawnn, who said she has always loved learning, and graduated from high school and entered college at 16 – said her family, faith and love of God have been with her every step of the way. This is evidenced when she asked the head of the production studio, who she had just met, to pray with her after she found out she had been cast on A Different World. From that point, the now 60-year-old said mentoring and giving back were ingrained in her for life.
You May Also Like: Lela Rochon Started To Listen To Her Body
"Strive to put your best foot forward," Lewis said. "The more we lift up and give back to God, the more that is given to us. That's why your cup keeps getting filled. If your cup is filled, if you think you have everything you need, there's nowhere for those blessings to go. Release it, get it, release it, get it."
Growing up with three brothers, Lewis said she was surrounded by loving, strong males. But she said today's young men don't know how to talk to young women – and young women don't know what to listen for.
"I believe part of the solution is that we communicate with each other," she said. "There is nothing that women alone can do to make things better, and there is nothing that men alone can do to make things better."
"Surround yourself with people who love you and are honest to you. … You need iron sharpening iron. I need strong people around me, because life is hard."
You May Also Like: Lark Voorhies: Is She Really Bipolar??
Encouraging young people has always been imperative to Dawnn, who feels that her celebrity status gives her the best opportunity to help the youth of this country. She has been