Tech
DeAndre Brown Goes Viral On TikTok For Mocking Gen-Z and Millennials, But Finds There Is More To The Story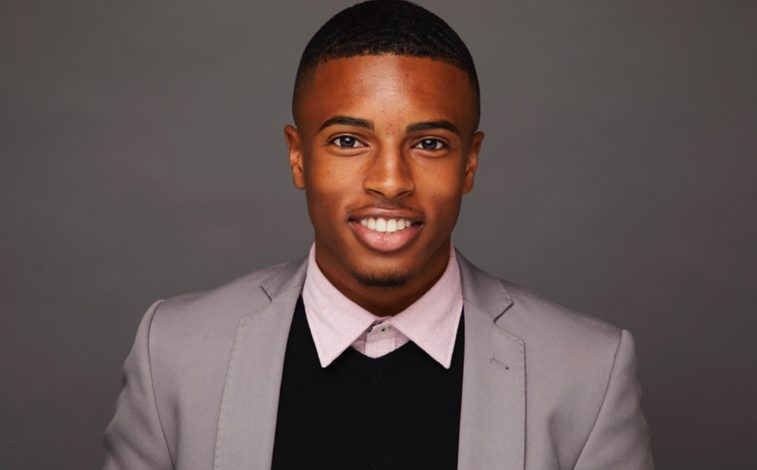 With over 200,000 followers that Brown calls his "corporate baddies," he has discovered that his use of language and relatable content has expanded his reach even more. Passionate about ensuring that workspaces are filled with diverse perspectives, what he was doing as humor has made people feel seen and realize that corporate work is accessible to all.
"I've also noticed that millennials, as well as Gen-Z employees, really enjoy my content, and it's inspired them to create work-life boundaries too and to form a new mindset around their jobs," Brown pointed out.
Ultimately, DeAndre is ecstatic that people not only enjoy his content but that his work is making a difference.
Tap into all the rave by learning more about generational differences and catching a good laugh by following him @iamdrebrown on TikTok.