Tech
Derrick 'DT' Thomas Explains The Benefits Of DAOs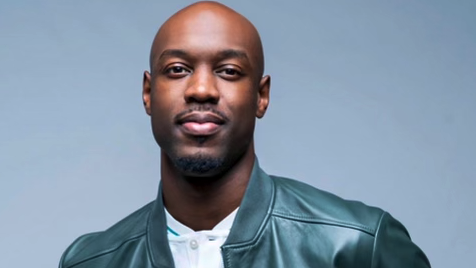 As the founder and CEO at DAO Labs as well as the co-creator of MiamiTechRuns and LATechRuns, Thomas knows a thing or two (or three) about the importance of building a community in the tech space.He says having the ability to build a community is just as important as having the knowledge for building various platforms within the tech space.
"I think both are really, really important, but being good at the community, I think stands out because it's more imperative," he explained. "There's tons of tools out there that allow us to spin up a DAO and not necessarily focus so heavily on the actual underlying technology, but essentially the way that the technology works is built on open source blockchains where anyone can see what's written into the code. You can focus on the technology, but if there's no community, then yeah."
For more on how DAOs can be used to create and transform those communities, listen to the full BTGM episode below.