Tech
Diana Wilson Sets Out To Raise $1M To Fund Black Women Who Wish To Build A Career In STEM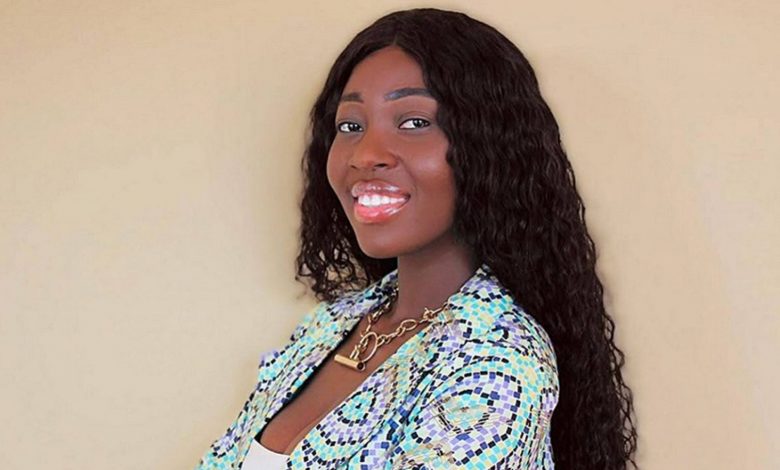 Yaa W currently services women across the globe in the United States, United Kingdom, and 12 African countries, but she desires to do more. By 2030, she has made it her mission to reach 30,000 women.
This is why she is raising a $1 million fund to launch a beta of her online professional networking and training platform for Black college women across the diaspora in January 2022. 
The platform — Yaa W Online Academy — will be centered around the essence of Black women, digital skills, and the intersectionality that is all the foundation for Wilson's platform. More African women will have the opportunity to work among a support system, take STEM courses and professional development masterclasses. They will also have access to on-demand virtual content.
Click here to learn more about Diana Wilson and Yaa W.