Tech
Did Someone Get Away With Selling 'GTA 5's Source Code' For $100K Without Actually Having The Code?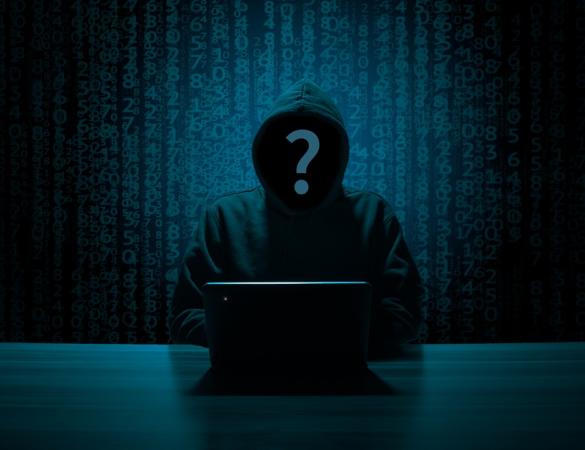 Reports confirm that a hacker managed to steal GTA 6's source code from Rockstar. Now, however, they allege that they were able to both steal and sell the source code for GTA 5, the most recent model of the video game.
The leaker — who goes by the name "Tea Pot" — reportedly told followers on the GTAForums website, "All source code and assets for GTA 5 are available. Along with GTA 6 docs."
The hacker has now said that he will sell GTA 5's source code and assets and will not accept any offers under 5 figures.

GTA 6 source code is "not for sale at this moment" #GTA6 pic.twitter.com/kHz9w1Xp43

— Tom Henderson (@_Tom_Henderson_) September 18, 2022
"Speak [to] me in DM," said the alleged leaker.
Furthermore, it is said that the person also added that they would not be taking any offers "under 5 figures" for GTA 5.