Entertainment
Diddy In Heated Altercation With 'Power' Actor While Dressed As Heath Ledger's Joker For Halloween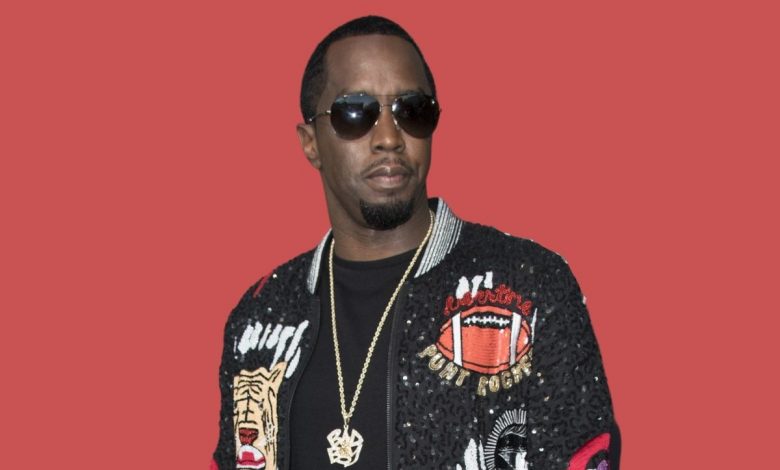 Diddy won Halloween this year with his spot on take of the late Heath Ledger's Joker from The Dark Knight movie. 
The Bad Boy Records boss got into character with an eerily accurate portrayal of the supervillain, mimicking his deranged mannerisms to a tee. His impersonation impressed Tyler, The Creator, who was accosted by Diddy and fake carjacked in the middle of the street. 
Diddy Wasn't Playing On Halloween
However, Diddy's Halloween run-in with Power actor Michael J. Ferguson left onlookers wondering where Diddy ended and Joker began. A video of their heated exchange began circulating on social media on Sunday evening (Oct. 30) 
The video starts with Diddy facing off with the actor, his back to the camera. Diddy begins laughing hysterically in Joker fashion, leading viewers to assume the rapper is acting in character. However, the situation soon takes a sharp turn as it becomes clear Diddy is far more serious than he was with the Odd Future leader.  
"Don't touch me," Ferguson warns Diddy, who replies, "You're a clown," still laughing wildly. "What's up? Baby? What's up, you don't like me?" Diddy asks while remaining in character, toying with his fake machine gun.  
Then, Diddy quickly appears to drop the act. "Then muthafucking get to it, n####," he raged. "If you don't like me, you muthafucking frontin'. Get to it b####. Don't f###### play with me on Halloween. I'm out here with love." 
Nonetheless, the Power actor stood his ground, telling Puff, "What up then?" Their respective entourages become involved, and the pair exchange a few more words before Diddy asks Ferguson, "Do you know who I am?"  
However, it appears Diddy was ready to de-escalate the situation at this point. "Come here and give me a hug," he said to Ferguson, stepping forward with his arms out.  
"You lucky though," Diddy stated as the pair dapped it up before adding, "I'm really about that." He then swiftly slipped back into his Joker persona, laughing maniacally and telling Ferguson: "I love you." The pair concluded their altercation as Puff flung his arms around Ferguson, ending the matter. "We stronger together," Diddy said before inviting the actor to his Halloween afterparty to "change your vibration." Watch their exchange below.