Tech
Diébédo Francis Kéré Becomes The First Black Man To Win 'Architecture's Top Award'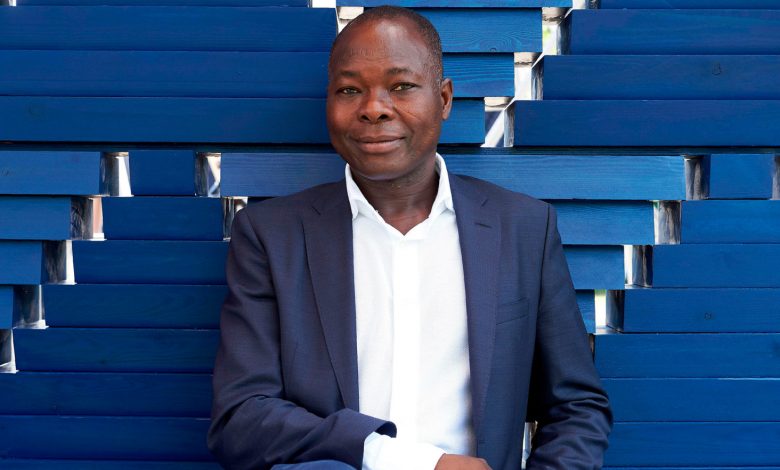 Taking a glimpse into Kéré's architectural origins, he received a vocational scholarship to study carpentry in Berlin at the age of 20.
To further his craft, Kéré also attended night school and was admitted to Technische Universität Berlin. Kéré graduated from the university in 2004 but he already made his formal introduction to the world of architecture three years earlier by building the Gando Primary School.
For Gando Primary School and Naaba Belem Goumma Secondary School, Kéré used clay from the local area combined with concrete to lessen the need for air conditioning. Kéré accomplished this by using the materials to create shade and shadows. The purpose was to create an oasis for children.
Kéré is also the mastermind behind The Centre de Santé et de Promotion Sociale, Léo Surgical Clinic & Health Center, and more recently Startup Lions Campus.
"Francis Kéré is pioneering architecture — sustainable to the earth and its inhabitants — in lands of extreme scarcity," said committee chair Tom Pritzker, according to NPR. "He is equally architect and servant, improving upon the lives and experiences of countless citizens in a region of the world that is at times forgotten. Through buildings that demonstrate beauty, modesty, boldness and invention, and by the integrity of his architecture and geste, Kéré gracefully upholds the mission of this Prize."