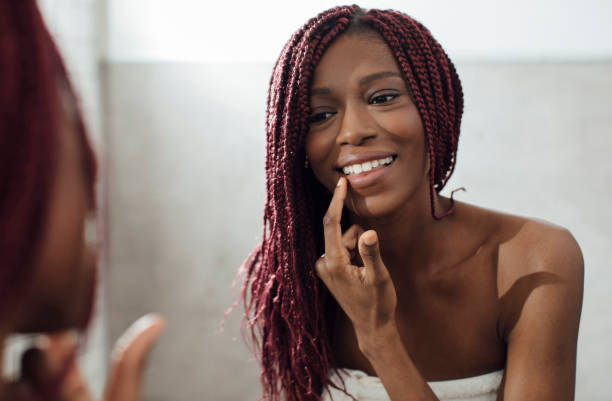 Soothe and protect your lips from the harsh winter elements with this easy do-it-yourself lip balm recipe!
Ingredients
Lip balm containers
Glass measuring cup
Small grater
Yellow beeswax
Coconut oil
Vitamin E oil
Measuring spoons
Stirrers
Microwave
RELATED: 5 Tips & Tricks To Save Chapped Lips
Directions
Add a few drops of oil to the bottom of the measuring cup. Not only is it good for your skin, but it will also help prolong the shelf life of the balm!
Measure out two teaspoons of coconut oil, pressing it into and leveling the spoon. Scrape it all into the measuring cup.
Grate a tablespoon's worth of the beeswax. Make sure you get the full tablespoon. If you don't have enough, it will make your mixture softer and oilier.
Melt the mixture down completely in the microwave until it is a liquid and golden.
Pour into your lip balm container
Let sit for several hours before use.
For more beauty DIY, follow me on Instagram: @Ooolala_laa