Black Breaking News
Trending
DOES BLACK LOVE STILL EXIST?
NATIONAL BLACK ORGANIZATIONS COLLABORATE DURING BLACK HISTORY MONTH TO EMPOWER BLACK LOVE
With so many negative influences impacting black communities daily, it appears that's it's becoming increasingly difficult to openly talk about Black Love and Unity in a positive way.
Just scroll down your timelines and you'll see numerous posts, images, and videos of gender wars, family conflicts, heart breaks and despair.
To shift this narrative of negative content and divisive propaganda, several organizations are collaborating with Black News Daily for an  "Empower Black Love" campaign with the Launch of "Black Love History Month".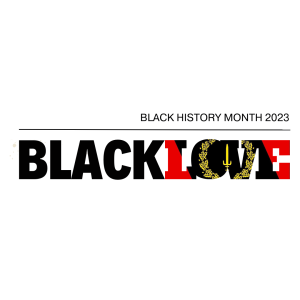 Coach Porscha of Sincerely, Black Love- 
Coach Porscha is an experienced Mindset & Success Coach, Human Resource and Organizational Development professional with over 20 years of experience. Under her leadership, Sincerely, Black Love takes an intentional and unapologetic approach to bring Black Americans together in love and lineage. Creating a platform exclusively to amplify Black Love for Black Americans in a tangible & meaningful way. At its very core, Black Love is honoring generations of love from our ancestors, repairing Black families & creating innovative ways to build on Black American lineage, culture, and heritage.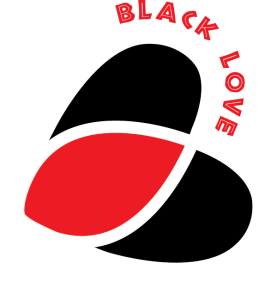 "Black Love has always been a revolutionary act, and our legacy transcends beyond our ancestor's enslavement and will do so for centuries to come. Black Love History Month we're holding the line by taking constructive action to combat Anti-Black American hate and genocide," says Porscha Edwards, founder of Sincerely, Black Love.
Black Table Conversations with Ms. Gizile
Singer/Songwriter, author, activist, and host of her two year running podcast Black Table Conversations, Ms. Gizile is an amazing force to be reckoned with.  Born and raised in Baltimore, MD, she is no stranger to black struggle, but she is a ground shaker when it comes to empowering and uplifting the black community.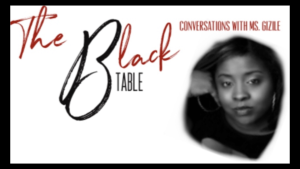 This Black love history month, Ms. Gizile is bringing the black community "Black in Love" again with public and social media events discussing the matters that drive black relationships apart and the glue that not only brings us back together again, but reestablishes the foundation in black relationships to keep the love strong!
Black News Daily
Black News Daily is a Pro Black Grass Roots Media Platform created to share extraordinary black stories while countering the damaging propaganda of mainstream news outlets. Our Mission is to Shift the Culture towards highlighting the greatness of Black America while sharing stories that impact our community. The Empower Black Love campaign will focus on a month long initiative that ignites the power of self love, healing, and admiration of our black communities.
"It's about time we sta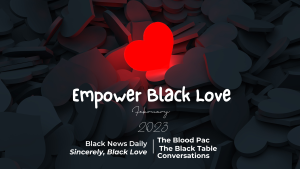 rted  speaking more positively about how amazing we are as nation. Our resilience, tenancity, and ability to push through some of the most difficult experiences in life, and still find ways to come together, is purely phenomenonal." -Black News Daily, Founder
The Blood PAC
The Blood Pac works to Eliminate obstacles keeping Black American families from political and economic power. This organization elects Candidates committed to passing policies that benefit Black American Freedmen.
Founded by Brooke S. Sinclair, one of Houston's most influential entrepreneur, Sinclair has used her network to fight bigotry and exploitation from Caucasian or immigrant venture capitalists. Through her network, Sinclair has provided hundreds of Houston tech founders with access to capital from high-profile Silicon Valley venture capitalists while protecting founders from predatory investors. We credit Sinclair for her active role in working around anti-black hate from venture capitalists, tech accelerators, and limited partners.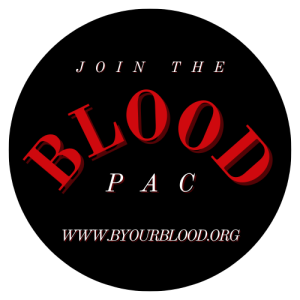 Black Love History Month kicks off February 1st 2023. Anyone interested in joining this movement can do so by attending the kickoff event "Vision Board Party for Black Love" on twitter via Spaces here>>>
— 🖤JuicyGenius🇺🇸 (@MsJuicyGenius) January 30, 2023
#BlackLoveHistoryMonth #EmpowerBlackLove #BlackLoveVisionBoard #Bloodpac #BlackInLove