Fashion
Does Egg Help Your Hair Grow? Try This Black Hair Routine!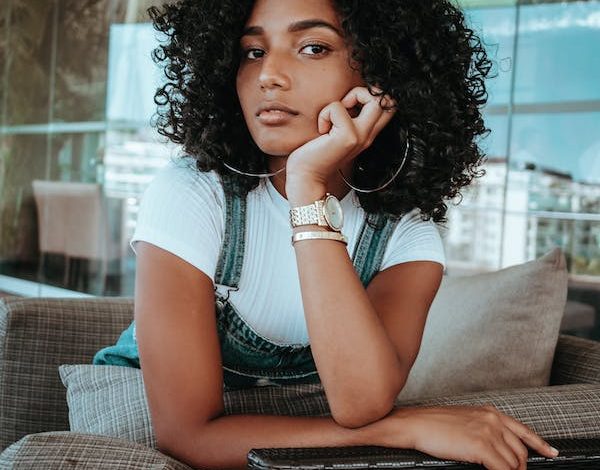 Today's Hair Quickie will throughly answer the question, does egg help your hair grow? Since hey, all of us want an edge in attaining a gorgeous head of hair! Right?
So then, are eggs the new hair king? Some say yes, others simply are not too sure. However, what do you think?
Well, first it is good to understand what hair is actually made up of. Hair strands are made of a super tough protein known as keratin. Researchers estimate that your hair is around 60-95% of this protein in weight. Moreover, hair also contains components such as:
selenium
zinc
calcium
iron
magnesium
Interesting? Definitely. But why does knowing such details matter? The section will explain.
Does Egg Make Your Hair Grow Faster? Myth, Legend or Truth?
If hair is basically protein, would introducing good protein into strands make them stronger and healthier? YES! Eggs contain a lot of goodies and nutrients that give hair quite a boost. These include:
Biotin
Vitamin A
Folate
Vitamin E
Healthy Fats
These nutrients can completely revamp and revitalize your strands. Besides encouraging hair growth; eggs can benefit tresses by:
Adding shine and radiance to strands
Keep strands healthy and thick
Infuse roots with vitamins
Help curb hair shedding as well breakage (less breaking and shedding means more voluminous, longer hair)
Helps prevent the development of split ends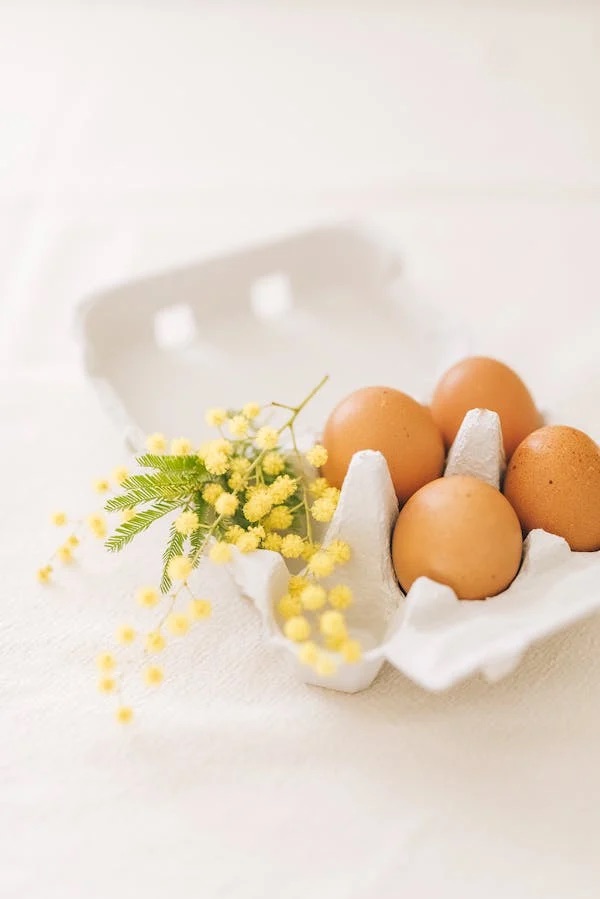 Therefore, eggs can do a lot for you if your goal is to grow more hair. Nevertheless, different parts of the egg can have different effects. We will quickly investigate this in the following section.
Does Egg Help Your Hair Grow? Try This Black Hair Routine!
Now are you seeing why eggs can be so helpful to your tresses? However, how often should you use eggs in hair treatments? Also, is all of the egg good to use; or just one part?
You can apply the entire egg to your hair at least once a week. Most call this an egg hair mask. Hair masks are awesome because not only can they help mask damage; but they are able to improve the health of your scalp while boosting  the strength of your hair.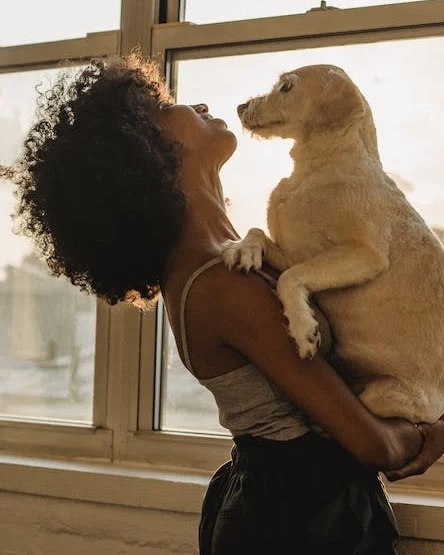 If your seems to be very dry and brittle, focus on using the yolks as much as possible. The yolk portion of the egg will help give you the hydration you desire. Moreover, what about the egg whites? It is recommended to use the egg white just once a week on your scalp; in order to achieve a good cleanse and detox.
Does Egg Helps in Egg Growth -An Simple Home Treatment

Hair Quickie Hair Treatment: Deep conditioning your locks once a month will go a long way to increase the health of your hair. Black hair tends to be drier than other hair types therefore moisture is everything. Nevertheless, you can give your strands the nourishment it needs by feeding them olive oil and eggs. How?
Before washing your hair massage in olive oil or your favorite hair oil. Then take a beaten yolk and do the same starting at the ends then working your way up the roots. Leave on for 10-20 minutes then rinse out using warm; not piping hot water.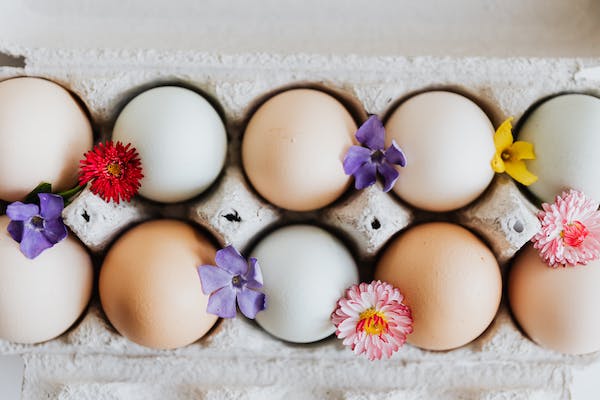 Afterwards, you can continue on with your usual wash day hair activities. Keep up this hair routine and you will definitely notice the results!
What is your favorite technique for healthy hair? Would you give this egg yolk treatment a try? Let us know via social media and check out more of our hair growth features by heading to our HAIR SECTION!
**Want Even More Hair, Fashion as well as Celebrity Style Sighting News, Insights as well as Trends? Download Our New Shiny App! Click HERE**
Thoughts on Does Egg Help Your Hair Grow? Try This Black Hair Routine!? Well let's connect then! Join the discussion and talk all things fashion as well as celebrity style sighting related with us by dropping a comment like its hot down low. Or also hit us up on our Facebook, Instagram (1966mag), Tumblr, Pinterest or tweet us @1966magazine.