Tech
Doja Cat To Become A Video Game Character In Comedy Game With Proceeds Going To South African Nonprofit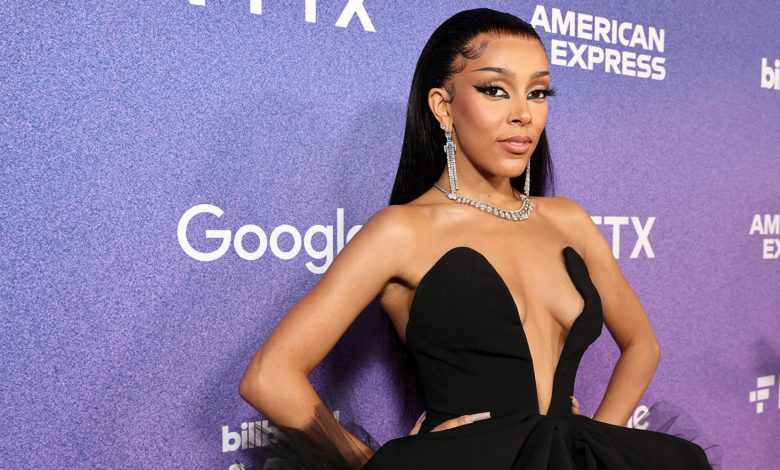 The outlet shares that gamers will be able to interact with Doja in different ways such as befriending her, flirting with her, and even falling in love.
Doja is a fashionista in real life and now her character will be, too, with her wardrobe including a casual black dress, bikini, and music video performance ensemble.
House Party gamers will be able to play as the star in the fall.