Fashion
Dolce and Gabbana DG LEO Collection Ad Campaign -BEYOND Fierce!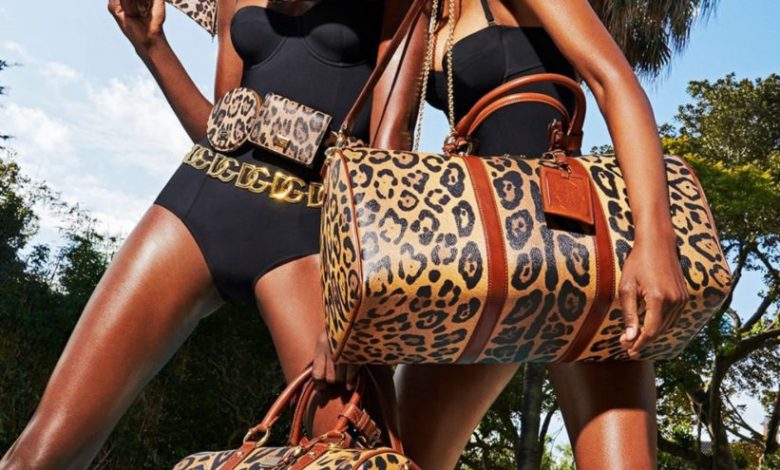 What a campaign! The Dolce and Gabbana DG LEO Collection is everything we all love about the luxury couture brand. It's modern, racy and oozing of sensual sophistication.
The clothing and garments of the collection follow a common theme: print. Fabulous animal print to be exact. The collection also comes complete with plenty of accessories. If you are a lover of eye-catching and chic handbags, then this is a fashion lineup you will not want to miss.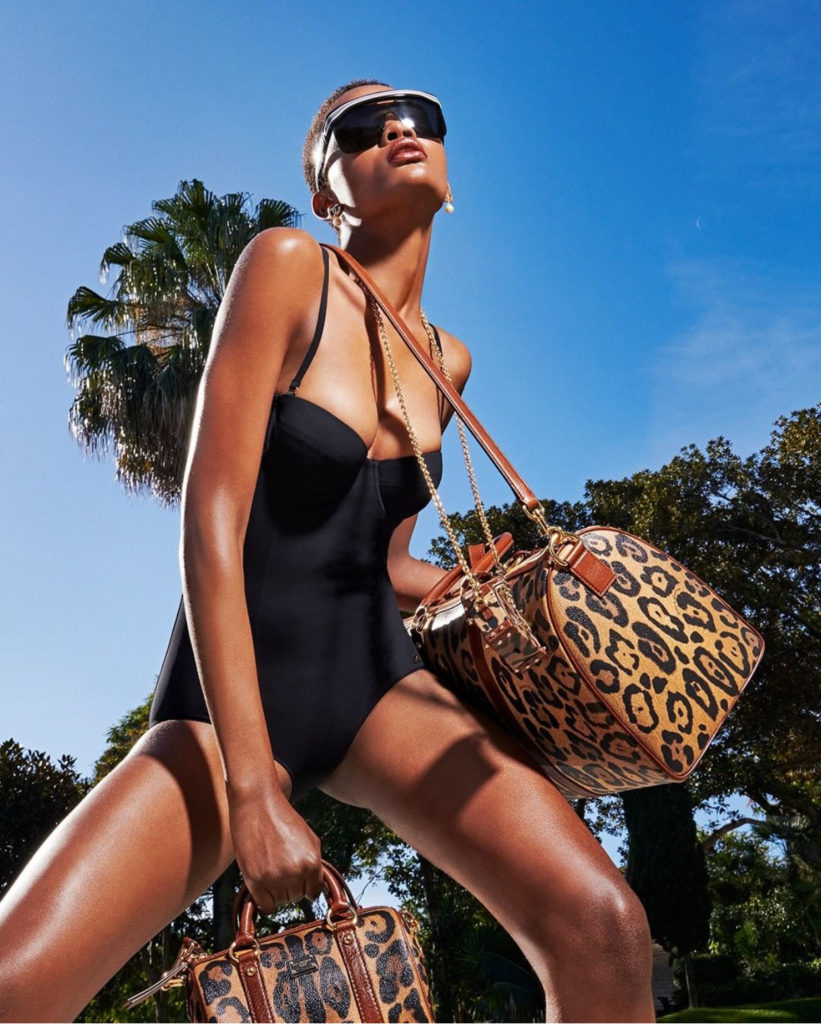 Moreover, we are blessed to be introduced to two more fabulous black models! In this gorgeous campaign feast your eyes on Aide Andrelino from Guinea Bissau and Rossana Castelo from Angola. Castelo has worked for Marie Claire Brazil, Buzina and Roberto Cavalli. Aide has been a serious catwalker, having been in numerous shows during Paris, Milan and Portugal Fashion Week for couture houses such as Dolce and Gabbana. She also has been a regular for editorials in several major magazines.
We were not familiar with their work previously, but after seeing these beautiful duo we will be keeping a VERY close eye on their budding careers! Seriously, they are so stunning in these visuals for Dolce and Gabbana; and the animal print designs just seems to have an EXTRA pop from their amazing skin tones.
Dolce and Gabbana DG LEO Collection Ad Campaign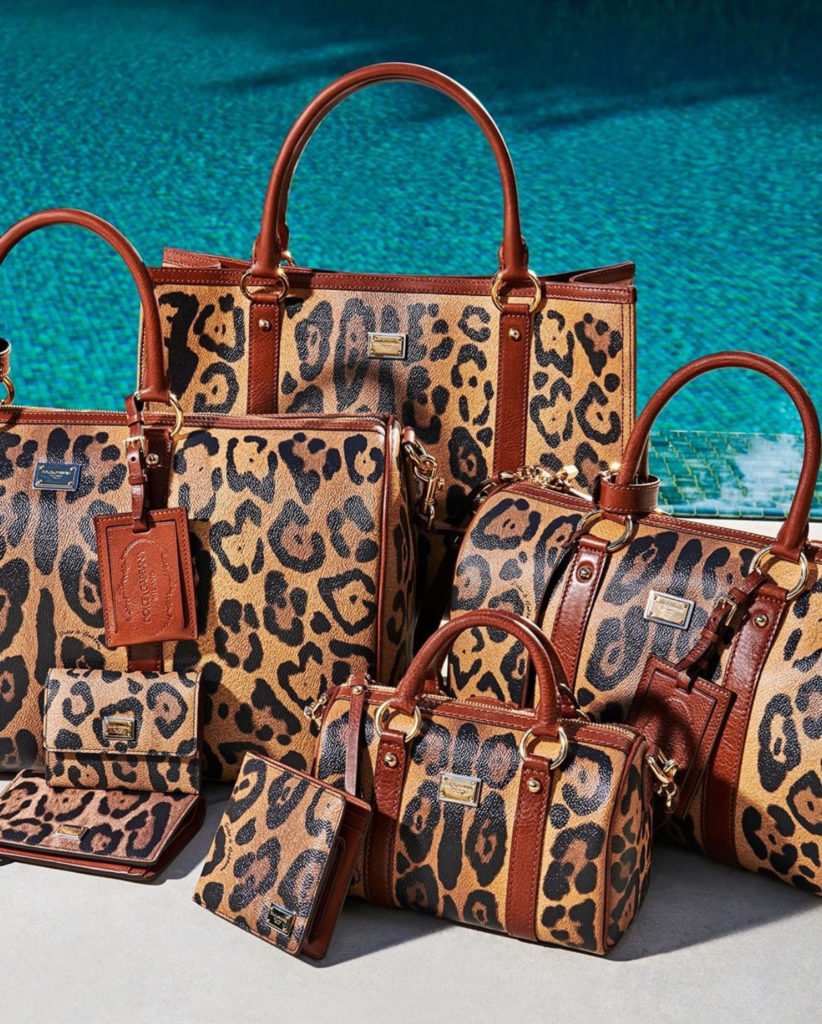 What does DG reveal about their new stylish collection? Plenty! Regarding DG LEO the high-end fashion entity states,
"A contemporary interpretation of the timeless Dolce and Gabbana character; the exclusive DG LEO collection embodies a free spirit of Adventure and the unmistakable audacity of the DG DNA. The iconic leopard print redefines the unique selection of DG Bag and accessories. Crafted in different sizes and designs, to travel in absolute style. Discover the collection!"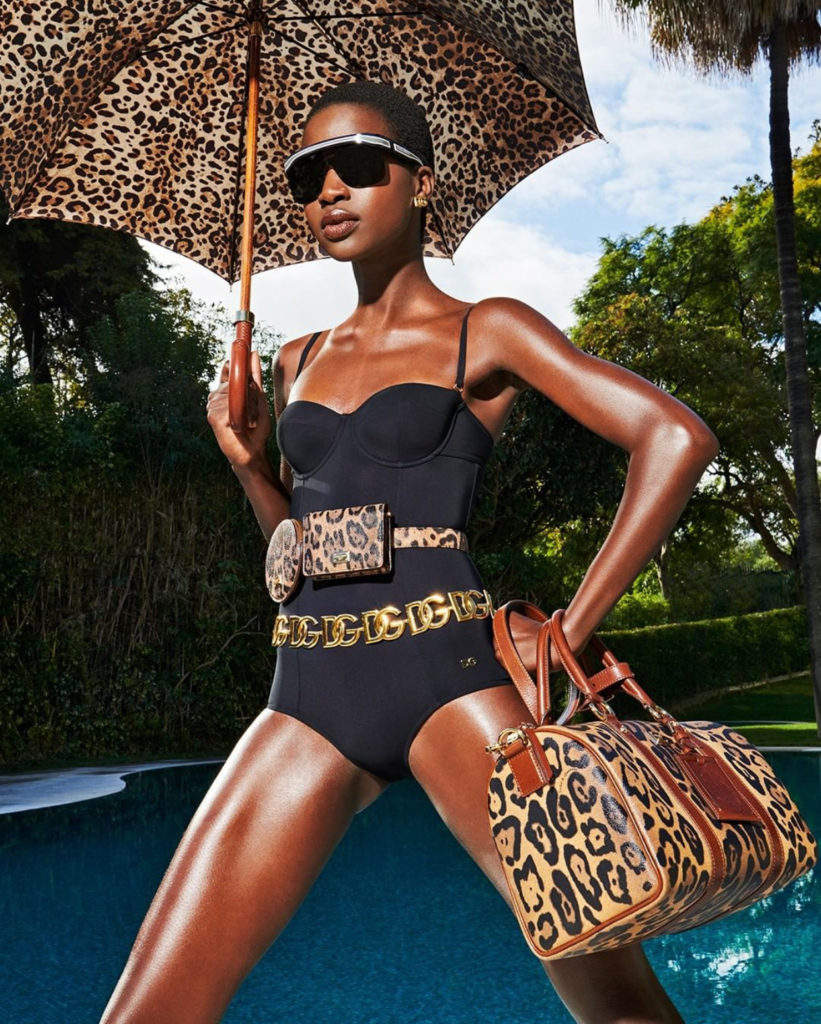 **Want Even More Fashion as well as Celebrity Style Sighting News, Insights as well as Trends? Download Our New Shiny App! Click HERE**
Thoughts on Dolce and Gabbana DG LEO Collection Ad Campaign -BEYOND Fierce? Well let's connect then! Join the discussion and talk all things fashion as well as celebrity style sighting related with us by dropping a comment like its hot down low. Or also hit us up on our Facebook, Instagram (1966mag), Tumblr, Pinterest or tweet us @1966magazine.