Tech
Dr. Iman Abuzeid Is Now One Of A Few Black Women Founders To Lead A Billion-Dollar Company After Incredible Health's $80M Series B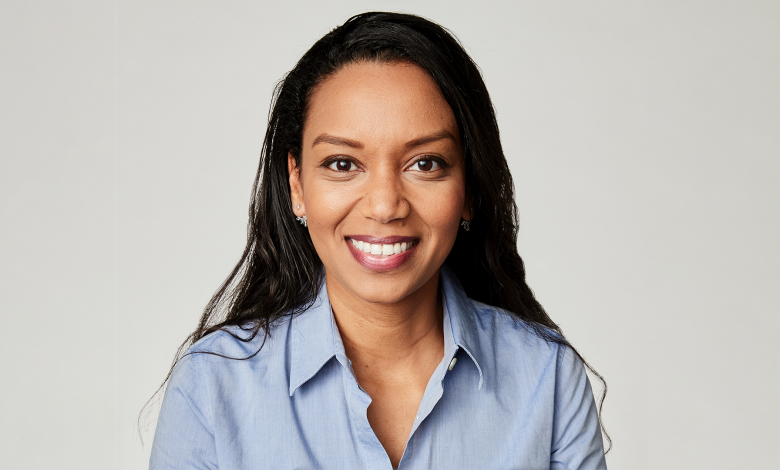 In light of the new funding, Abuzeid is adamant that it will support her startup's mission of helping healthcare workers have the opportunity to better lives, as well as live out their dream roles.
"Nurses are the backbone of the US healthcare system and they deserve the well-staffed teams and tools to not only succeed, but also feel fulfilled in their careers," Abuzeid added. "We're excited to accelerate our growth to affect even more change for US healthcare workers and health systems."
The company aims to scale further across the nation and create more roles for the likes of doctors, physical therapists, pharmacists, and more.