Tech
Drake Tells Kodak Black To 'Set Up A Bitcoin Wallet' Then Sends Over $300K In The Digital Currency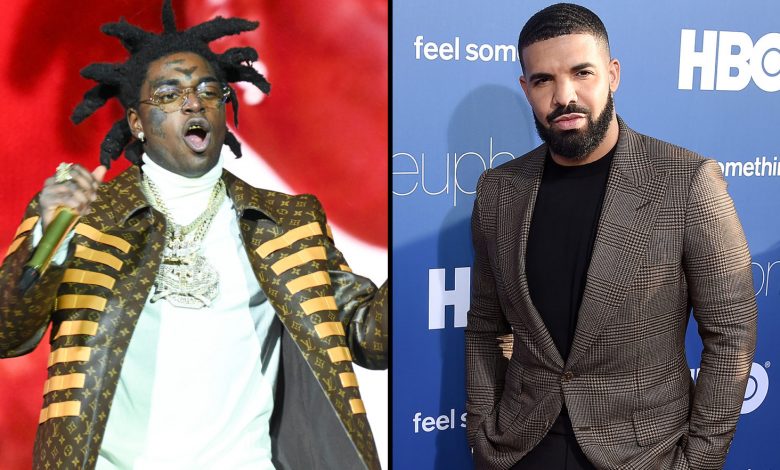 We need more people like Drake in our lives.
HipHopDX reports that the rapper recently sent Kodak Black more than $300,000 in Bitcoin, the popular cryptocurrency.
Kodak Black dropped the dime on the rapper during an appearance on The Breakfast Club.
"Drake and I do a lot behind the scenes talking and s—t," he said. "I ain't tell nobody this, but the other week that n—a sent me a quarter-million dollars, for no reason. Me and my brother Lance, we in the car and this n—a text me like, 'You got Bitcoin?' I was like, 'Nah.' He was like, 'Set up a Bitcoin wallet.' So I'm putting two and two together, that's four! S—t, and then over time, those coins got up to like 40 bands a coin. So then that s—t came in and it's really like $300,000 in my Bitcoin wallet right now."
You can check out the full Breakfast Club interview with Kodak Black below.
Kodak Black's math aside, the news about Drake's generous gift comes amidst rumors that the two are forming a collaboration or a partnership agreement with the OVO brand — something host Charlamagne Tha God alluded to in a follow-up question.
That question was met with a hearty laugh from Kodak Black — who didn't confirm or deny the supposition.
"That's crazy! Charlamagne, you smart for real," he responded. "You got a gift from God, man. Yeah, we been on some s—t, we be hollering."
If there was a partnership, it's not clear what it would entail.