Tech
Drew Sidora And Ralph Pittman Open Up About Venturing Into Entrepreneurship To Turn Their Passions Into Profit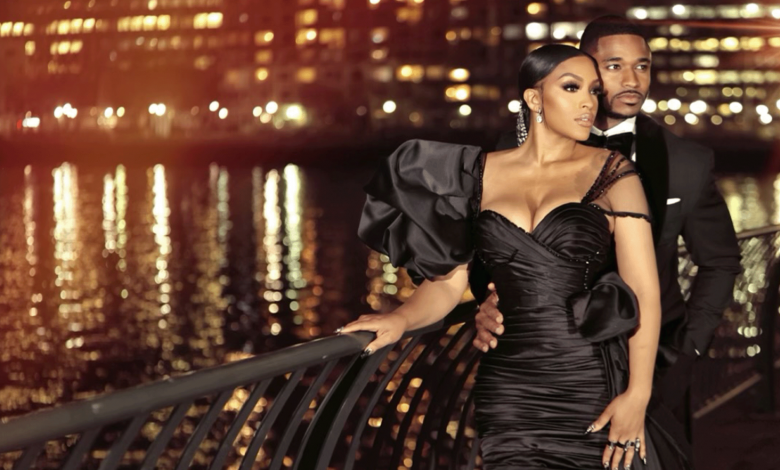 When they aren't showcasing the dynamics of their relationship through television, the Pittmans are utilizing their own passions to generate wealth and a legacy for their family.
"We're just getting started in a lot of things. So, it's never a dull moment in the house," Drew shared. "We are new entrepreneurs, and we are still just coming out of the blocks getting started, figuring out our passions, how to build it, [and] who we should be working with. Everybody is getting a front row to seeing us navigate that journey."
One way that Drew has been tapping into her passion is through Drop it With Drew, a fitness program designed after she found herself struggling to maintain her weight following the birth of her last child.
"Last year when I was going through a little bit of body shaming, it gave me an opportunity to be open about my health. So, I talked about my condition, about having a hysterectomy and I did have a mommy makeover, which I was very excited about because after you give birth to three children, things shift and they move and go into different places," she expressed.
For the Pittmans, tapping into things that are organic and true to who they are as both a couple and individuals has been key. For example, Ralph's My Mind Music For Kids was developed after their daughter found comfort in music at an early age, and they wanted to provide the same for other parents of small children.