Fashion
Duckie Thot Wearing Laquan Smith FW21- Ask and Tell!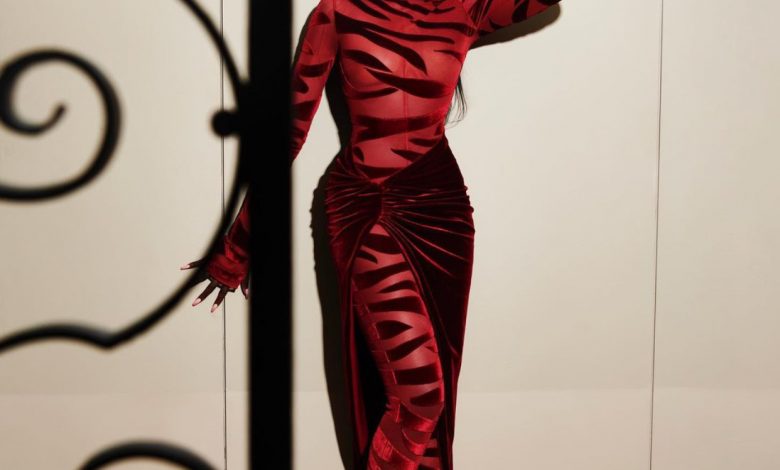 The Item: News of Supermodel and fashion line collaborator, Duckie Thot Wearing Laquan Smith FW21 is heating up the style scene! The top model posed in a series of pics photographed by Mateusz Sitek; and hair and makeup by The Snobb Stylist Studios and  Mahina Makeup. The visuals were spotted by fans via social media platform, Instagram.
You Asked: Hey 1966! Still your number one fan! Duckie is so beautiful, after I saw these photos I just had to DM. Out of curiosity, how much does this look cost? It just looks rich lol.
Duckie Thot Wearing Laquan Smith FW21- Ask and Tell
The Verdict: Hey right back girl! We cannot believe it is 2022, however, we are thrilled that amazing bougie BoSS girls like yourself is still rocking with us! Now… let's get into your couture inquiry!
The always stunningly gorgeous Duckie is a vision in a designer frock by the iconic LAQUAN SMITH; specifically from his FW21 collection. A fashion label that is a favorite among celebs. Having been worn by the likes of: Ciara, Halle Bailey, Rihanna, Zendaya and Megan Thee Stallion.
Furthermore, this particular look on Duckie is a very hot commodity. Already it has been spied on other black starlets such as Little Mix's Leigh-Anne Pinnock as well as IZA.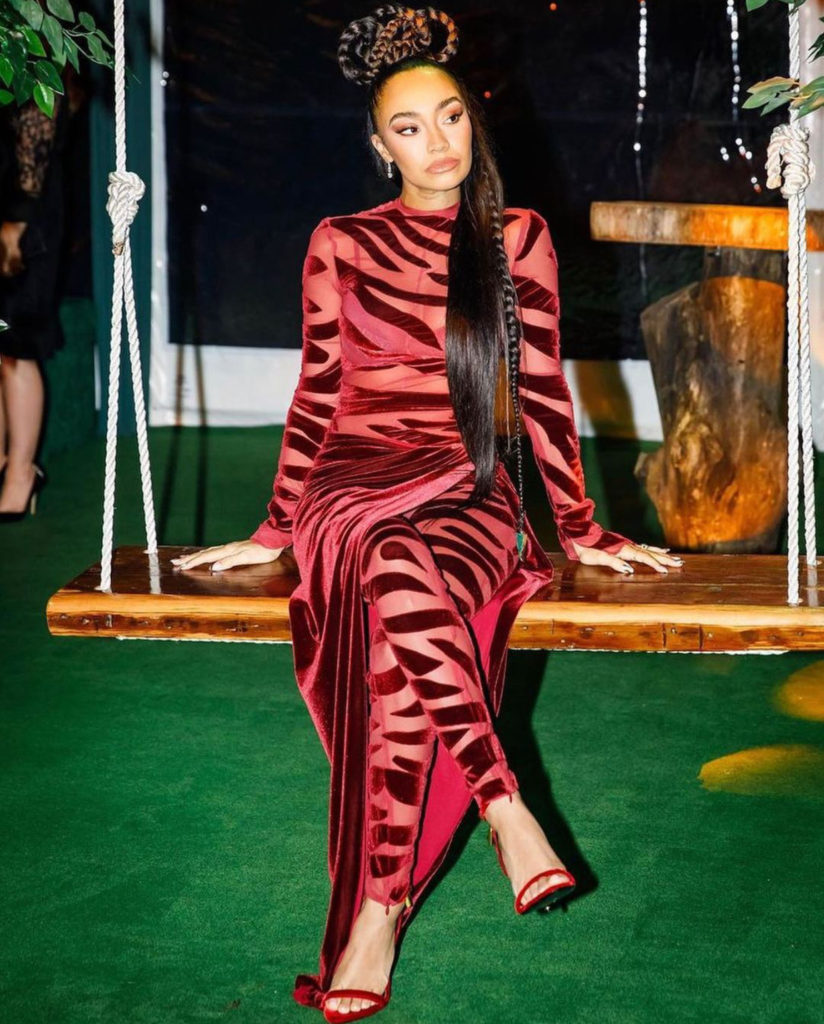 Now in terms of price… the Laquan Smitth Tiger Print Mesh and Velvet Bodysuit retails for $1500. Furthermore, the additional Velvet Wrap Maxi Skirt currently retails for around 900 at $895. All in all this designer look will run you over $2k.
Hope that answered your fashion question! If you or a style obsessed gal pal has one they would like to ask give us a follow on Instagram, slide into our DMs and ask away.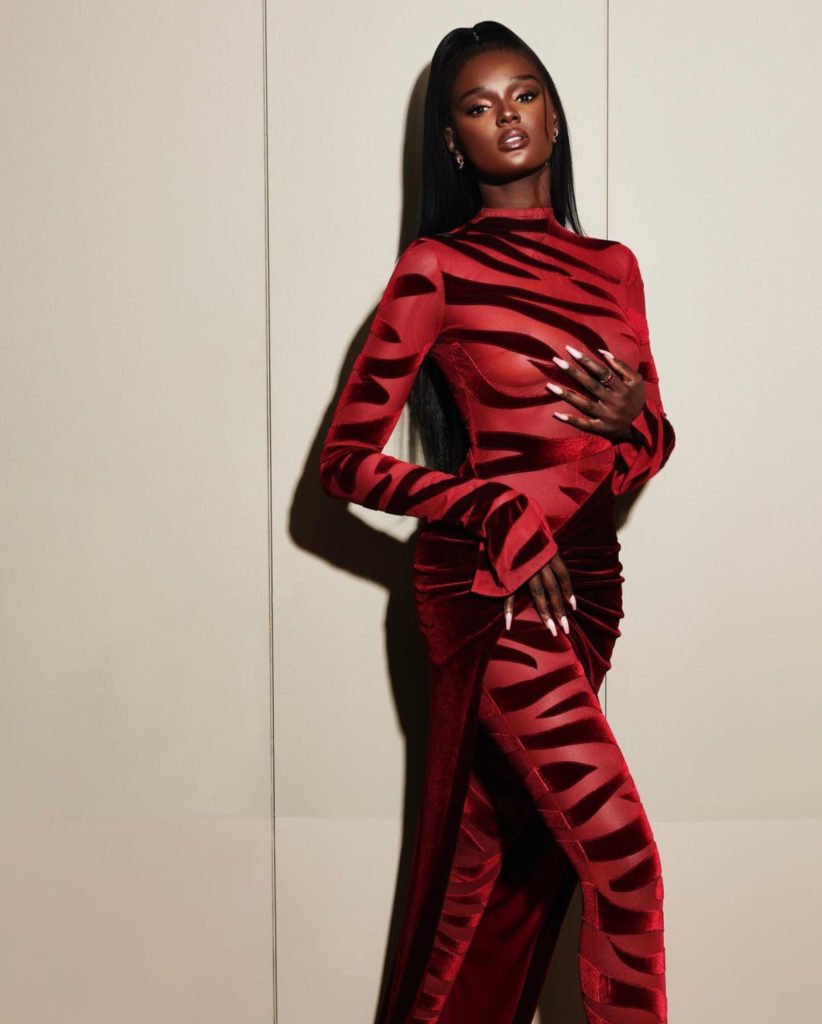 **Want Even More Fashion as well as Celebrity Red Carpet Style News, Insights as well as Trends? Download Our New Shiny App! Click HERE**
Thoughts on Duckie Thot Wearing Laquan Smith FW21- Ask and Tell? Well let's connect then! Join the discussion and talk all things fashion as well as celebrity related with us by dropping a comment like its hot down low. Or also hit us up on our Facebook, Instagram (1966mag), Tumblr, Pinterest or tweet us @1966magazine.