Fashion
Effective Tips and Strategies To Help A Child Learn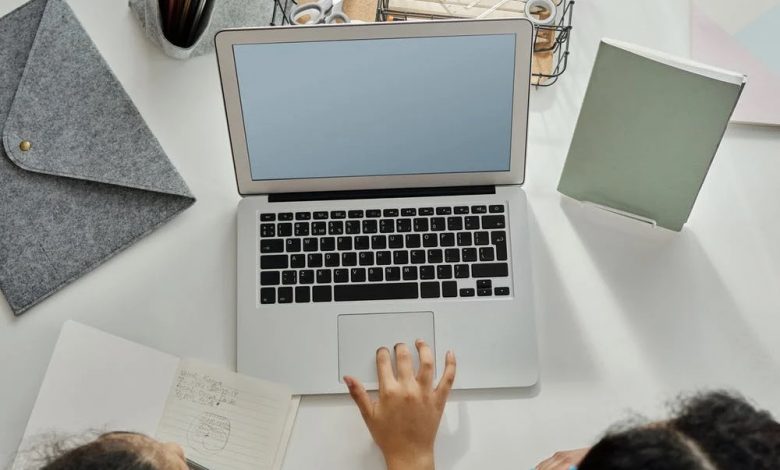 Does the phrase "Motivate to Learn" seem to be popping up more and more as you parent? You are not alone. Parents typically want to get the best education available for their child.
But what happens when you enroll your child in the best school in the district and they fail to do well? Do you blame yourself, the school, or the child? Well… Rather than engaging in the blame game perhaps the better question would be, "How can I motivate my child to learn and get the best out of their education?"
That is an important question because most good students are not born good learners. Rather good students have to become good learners. The good news is that any child who has the basic aptitude and receives the right motivation can become a good learner.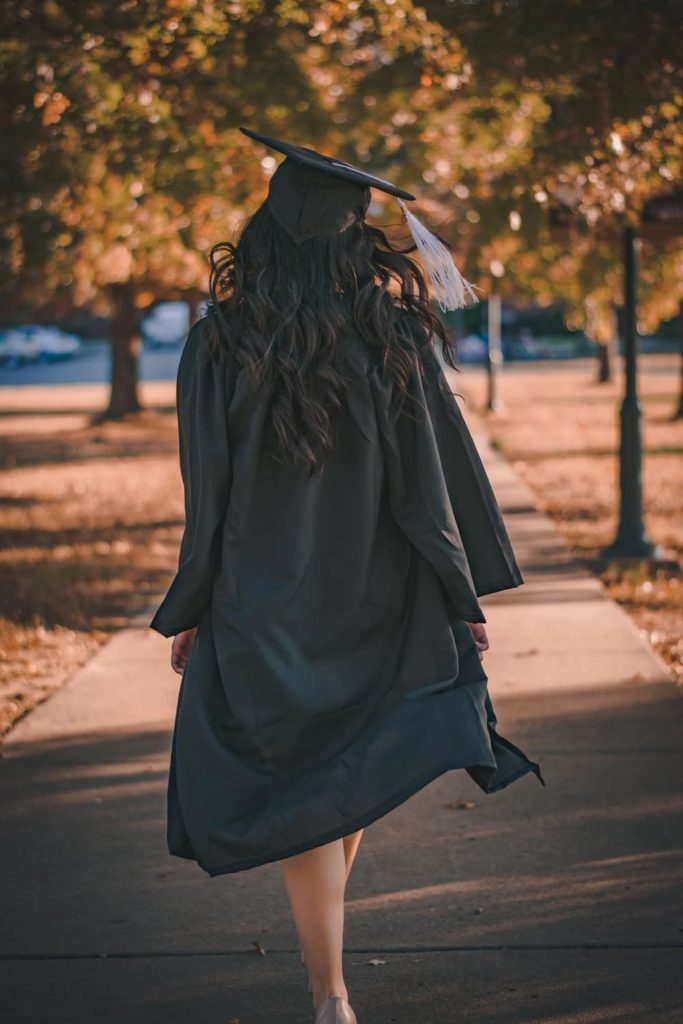 Encourage Learning: Here's EXACTLY How to Do It
If you really want to motivate your child to learn, below are some tips and strategies  to do just that:
Develop an atmosphere of reading – This develops a richer vocabulary and allows their brain to learn how to process concepts and formal communication. Read to your child frequently and have the child read aloud. Let your child see you reading to emphasize the importance of doing it. Especially since children who struggle with learning to read, struggle with learning
Provide hands-On experiences – If your child is learning about trees in school could you take her to an arboretum or a park to see the various types of trees in person? Or perhaps they are learning about aquatic animals. Is there an aquarium they can go and see the animals? This helps to make learning an adventure.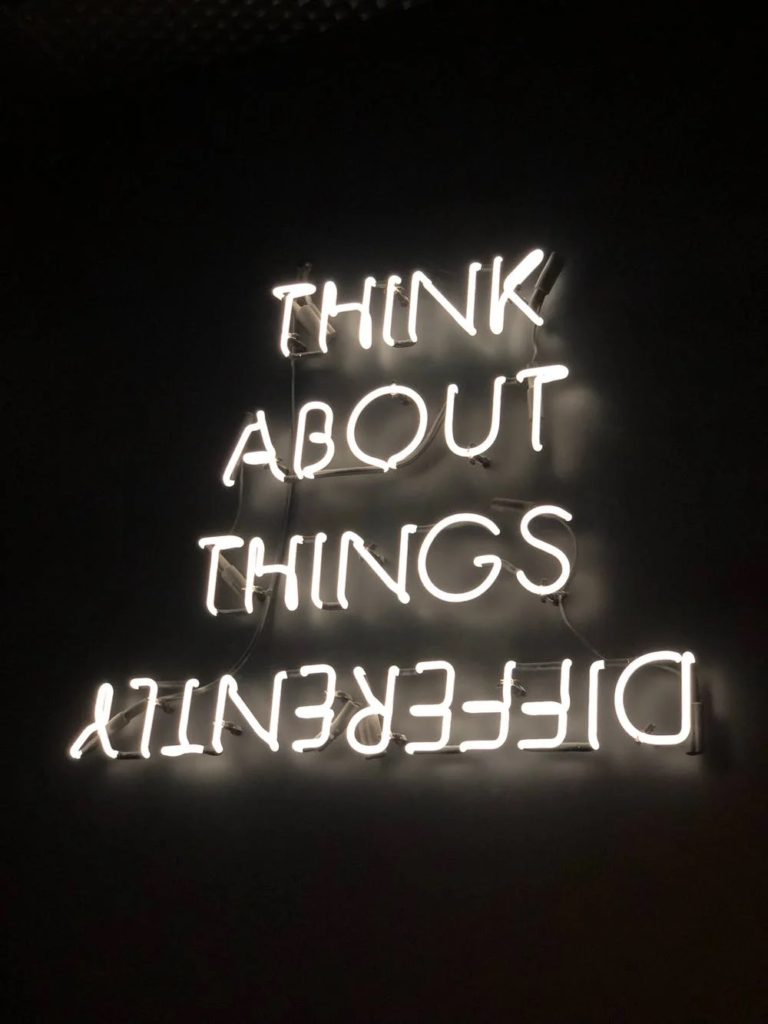 Be aware of the different types of learning styles – There are seven different types of learning styles: Visual, Auditory, Verbal, Physical, Logical (mathematical), Social and Solitary. A child who learns best by seeing how things work would be a visual learner. Whereas a child who learns best by listening to things being explained would be an auditory learner. There is no right or wrong learning style so work on discovering which style or combination of styles works best for your child. This will improve the rate and quality of their learning.
How to Motivate Your Child to Study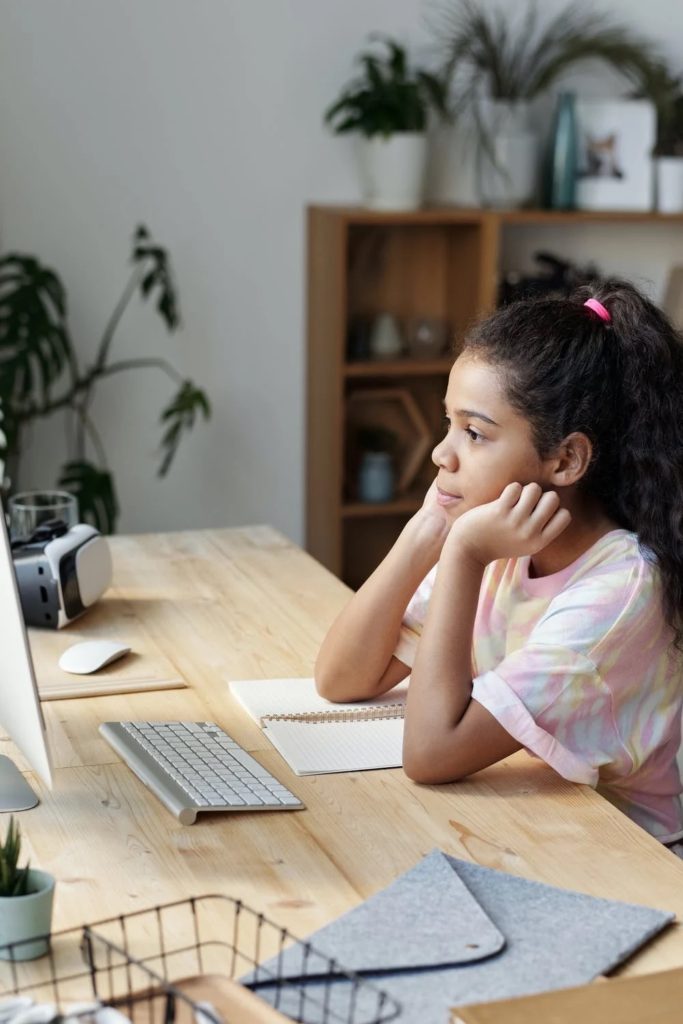 Make learning fun – This can be done in a variety of ways. You can use songs, games, scavenger hunts, creative writing; or some other activity to liven up even the driest subjects. It's also good to interject breaks during learning sessions to give the brain a rest and to break up the monotonous or difficult subjects.
Help your child to get and stay organized – Being disorganized can cause a child to feel overwhelmed which interferes with the learning process. Showing your child how to organize their books, supplies, papers, and assignments will reduce their frustration level and help produce the feeling of being in control of their learning. Once things are organized, emphasize the importance of staying organized.
Demonstrate your own passion for learning – Seeing you actively and enthusiastically learning new things will motivate your child to want to do the same. Don't be afraid to share with your child what you are learning; how it is helping you with your life, and what challenges it may present to you. You can't expect your child to embrace learning if you don't set the right example. After all, children are more likely to imitate what you do not just what you say.
Motivate to Learn: Help Kids Learn Final Thoughts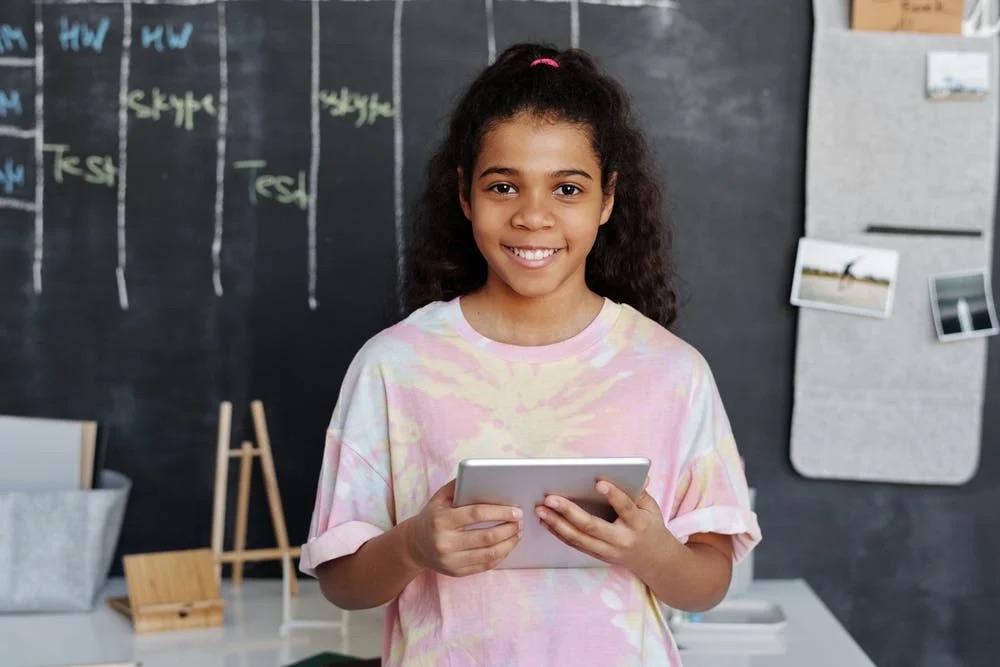 Motivating your child to learn does not have to be a burden or something that can't be enjoyed by both of you. When you display enthusiasm, eagerness, and willingness to make learning a priority your child is likely to fall into line and display those same qualities. And when they respond positively to learning remember to acknowledge and celebrate their progress and achievements.
Have reasonable expectations for your child and yourself so as to alleviate excess pressure. And always be encouraging and supportive. As you implement the strategies above you may be surprised at how much your child's love of learning will grow.
**Want Even More Fashion as well as Celebrity Style Sighting News, Insights as well as Trends? Download Our New Shiny App! Click HERE**
Thoughts on Motivate to Learn: Effective Tips and Strategies To Help A Child Learn! Join the discussion and talk all things fashion as well as celebrity style sighting related with us by dropping a comment like its hot down low. Or also hit us up on our Facebook, Instagram (1966mag), Tumblr, Pinterest or tweet us @1966magazine.