Fashion
Elf Cosmetics Camo Powder Foundation-This Shade Range is LIT!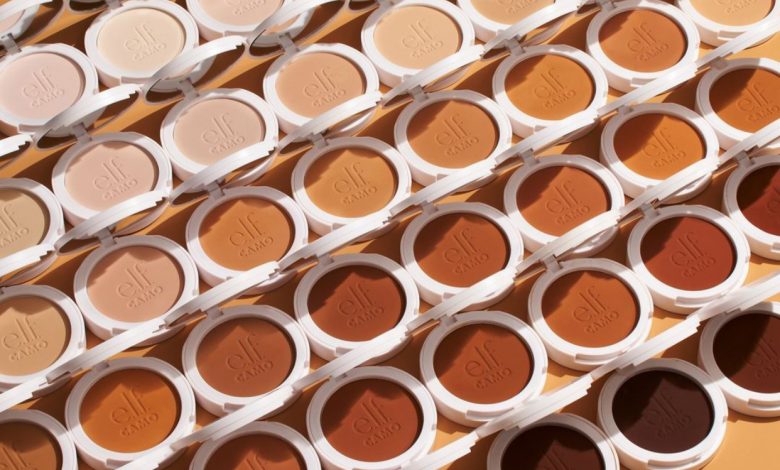 For a drug store brand, ELF is straight up doing the THING with their new ELF Cosmetics Camo Powder Foundation! While so many makeup brands are still not getting that there is a difference between caramel, chocolate and coffee skin tones; ELF actually seems to be understanding the assignment. And not just perceiving that there's different shades of fair, medium and deep; but that there is also such a thing as… GASP… undertones Lol.
Yes, makeup lovers want complexion products that fit their unique, beautiful skin tones like a glove. This is only accomplished
30 shades to start
Buildable Medium to full coverage
Primer infused — long-wearing
Talc-free
Application a breeze with sponge included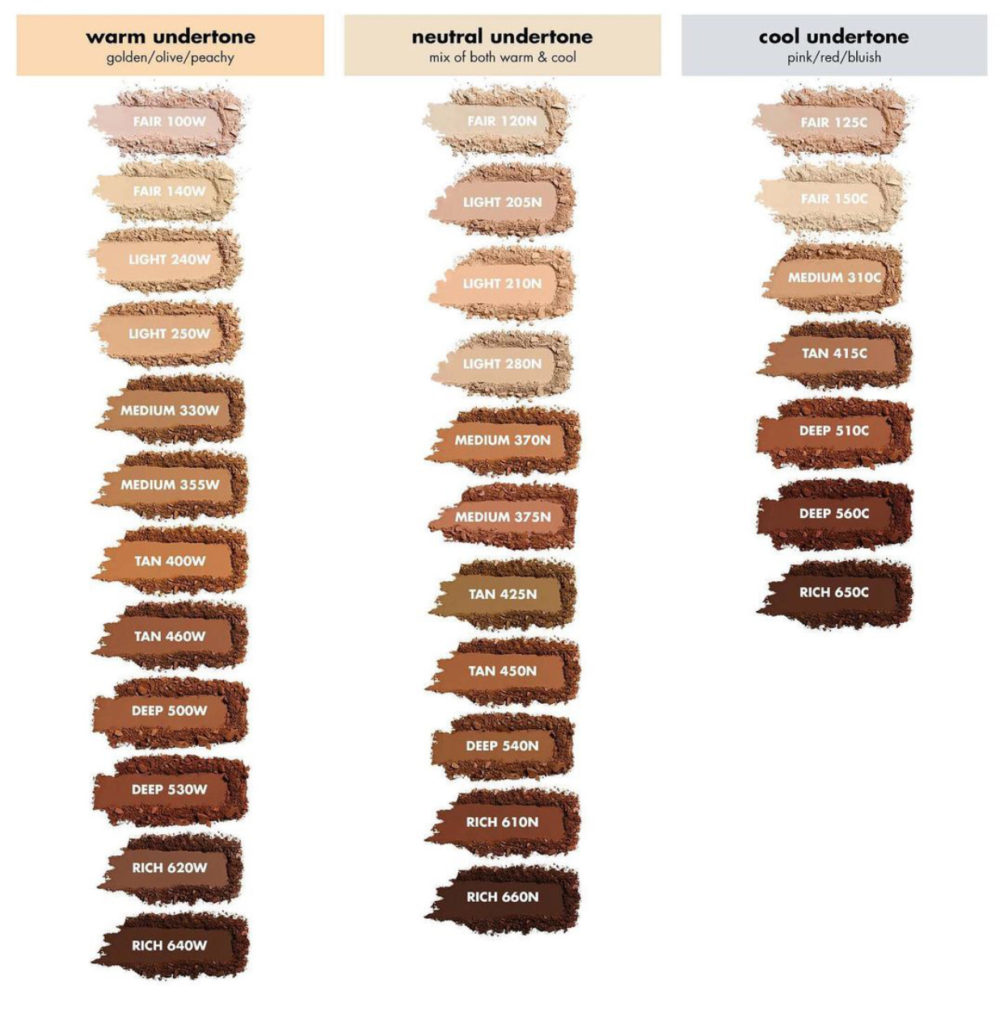 Elf Cosmetics Camo Powder Foundation-This Shade Range is LIT
This foundation drop is all due to ELF fans. We made it happen y'all and the brand is even acknowledging it. ELF states,
The E.L.F. Camo Family just keeps getting better and better… thanks to you! Our community asked for it; and we listened! We turned our Iconic Camo Concealer into a Powder Foundation!
Say hello to our NEW Camo Powder Foundation! Launching later this month on ElfCosmetics.com."
Sooo Elf-ing exciting lol! Yes, the shade range is beyond amazing and the gorgeous powder shades also seem like they work perfectly as bronzers as well. Therefore, we are beyond antsy to be able to try this foundation out.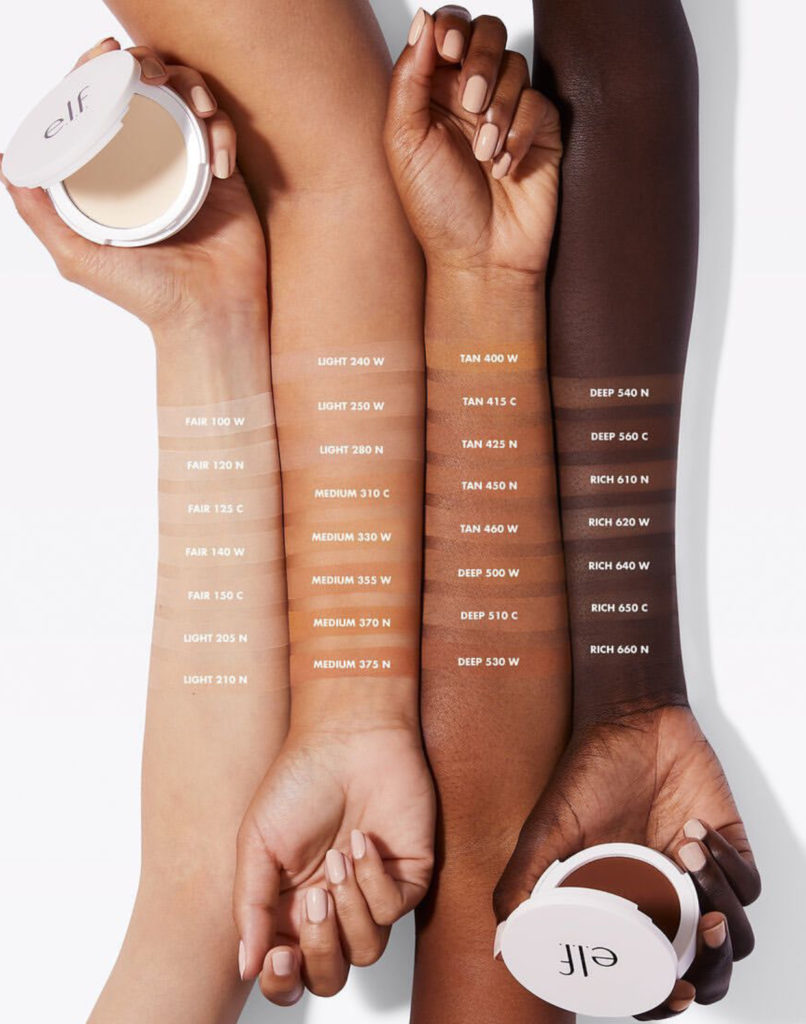 Be sure to mark your calendars for the end of January, because something tells us this will be a big deal. So then, how much will this foundation retail for? Get those coins ready to drop just $11! YES!!!
As mentioned you will be able to purchase from the ELF website; nevertheless, there are a couple of other options too. On release day you will also find this product at ULTA and Target Style. Happy shopping darlings!
**Want Even More Fashion, Beauty, Lifestyle, Health as well as Celebrity Style Sighting News, Insights as well as Trends? Download Our New Shiny App! Click HERE**
Thoughts on Elf Cosmetics Camo Powder Foundation-This Shade Range is LIT!? Well let's connect then! Join the discussion and talk all things fashion as well as celebrity style sighting related with us by dropping a comment like its hot down low. Or also hit us up on our Facebook, Instagram (1966mag), Tumblr, Pinterest or tweet us @1966magazine.