Tech
Elise Swopes Once Earned Six Figures Within 10 Months From Her NFTs — Now, She's Mentoring Artists To Find Similar Success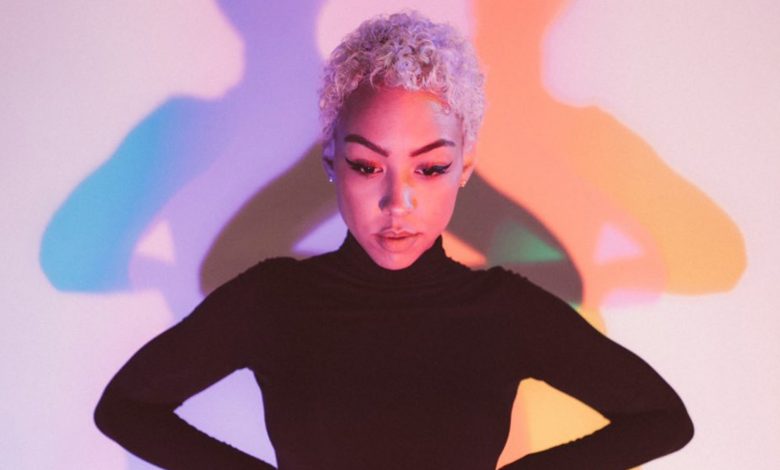 In her efforts to support underrepresented creators on their quest to find similar success, Swopes founded the Sunrise Art Club. The creative impact agency is dedicated to creators of color in Web3.
According to its website, Sunrise Art Club "produces innovative and effective projects dedicated to improving the lives of underrepresented individuals through education, funding, and exhibition." Within the initiative, you can find helpful information from NFT 101 including how to stay safe in the space and more.
Swopes also hosts Sunrise Sundays, a safe space where there are community check-ins, NFT artists and their artwork are highlighted, and more.
To catch Swopes at the 2022 AfroTech Conference, click here.