Tech
Elon Musk Doubles Down On Twitter Buyout Offer To Make It 'An Inclusive Arena For Free Speech'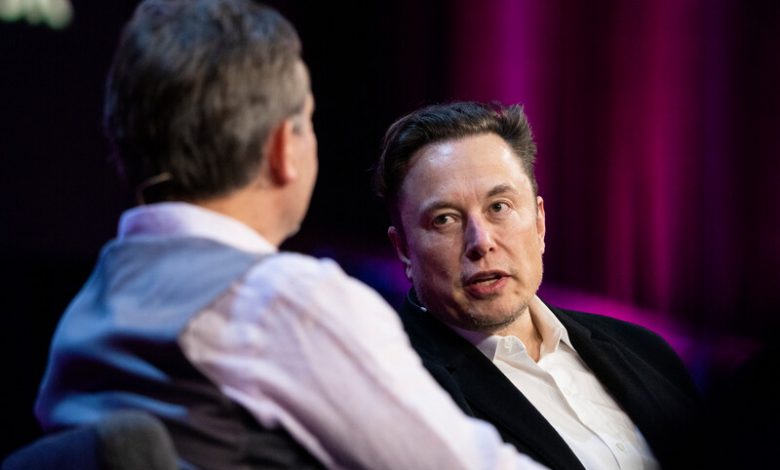 Prior to the live on-stage discussion, the conference aired a separate filmed discussion between Musk and Anderson. In the eight-minute excerpt, he went on to mention his confidence in his goal to solve real-world AI for Tesla by this year to solve self-driving. 
Musk's precise determination led him to repeat his declaration several times. But with Tesla's deeply racist history, the bold statement can leave many with raised eyebrows and questions about his future plans with the technology.
Well for one, in 2021, ACLU showed how AI has the harmful potential to "exacerbate racial and other inequities." And, what's more, Tesla has faced multiple racial discrimination suits including most recently with the state of California, AfroTech previously reported.