Tech
Elon Musk Will No Longer Join Twitter's Board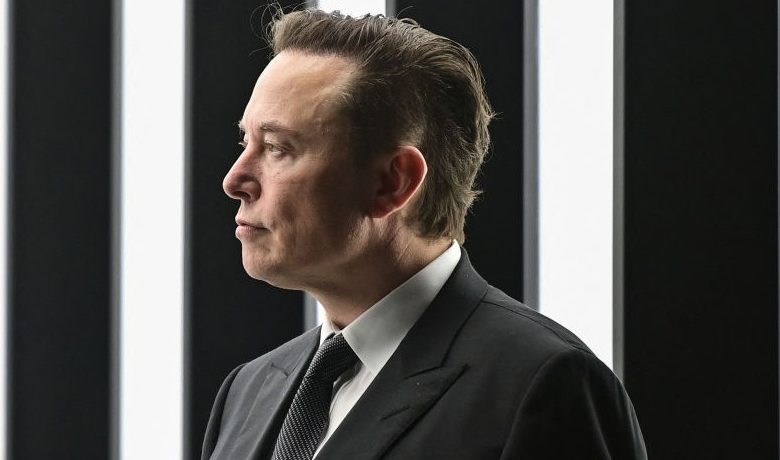 All of this movement comes on the heels of Musk being critical of Twitter and its use of free speech and attempt to make changes as a board member.
Free speech is essential to a functioning democracy.

Do you believe Twitter rigorously adheres to this principle?

— Elon Musk (@elonmusk) March 25, 2022
NPR reports, that despite Musk's alleged excitement to shake things up as a board member, this move could mean that Musk has more controversial plans for the company.
Analyst Dan Ives of Wedbush Securities suggests that Musk could, for example, partner with a private equity firm to buy more stake in the company as an attempt to make "major strategic changes" or even a sale, Ives explained.
"In our opinion, the Twitter board and Musk could not come to an agreement around Musk's communications with the public (various polls) over Twitter as he likely needed to take a more back seat/quiet stance as part of joining the board," Ives said.
We will be on standby to watch what comes next with Elon and Twitter.