Tech
EONXI Founders Aim To Provide A Space For Black Founders To Excel In Web3 & Private Equity Sectors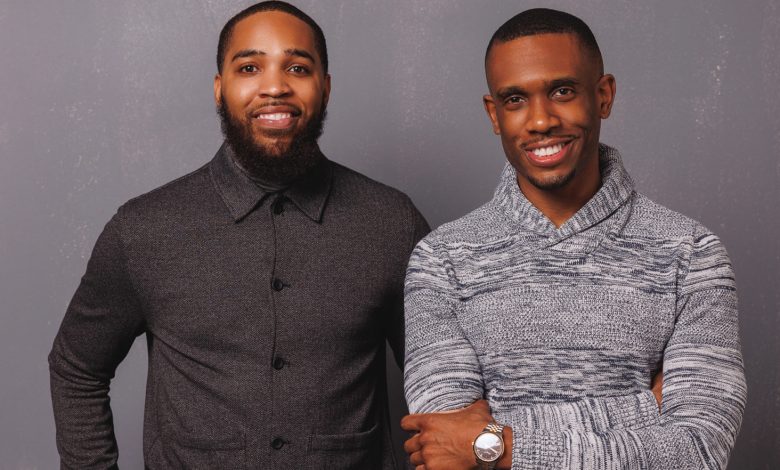 Harrington and Wilson understand firsthand the impact that they're making with EONXI just by merely existing in a space where traditionally Black people are omitted. 
"It's definitely a blessing to have an opportunity to make an impact and to do it in the right way," said Wilson. "What's super important for us is to increase visibility. So, with EONXI, we have a bifurcated approach toward what we're doing in acknowledging private equity because we have our investment vehicle, but we also have our incubation lab. On the investment side of things, our primary focus is to bridge the gap in the world of opportunities for individuals to get access to deal flow, but at the same time, one of our big visions for the future is to create the next generations of limited partners and general partners. These are the individuals who are in the investing landscape, both within private equity and venture capital, and the reason why it's important for us to create the next generation of LPs and GPs is that representation matters."
Beyond that representation, EONXI has identified the root problem which is the lack of connectivity between those who have money and those who need access to capital to bring their visions to life.
"The reason why we wanted to go out there and to build this is primarily what we've mentioned before as well as being Black in this space," Harrington concluded. "We had a lot of what I would call naysayers in this space behind us saying things like 'You can't build the metaverse concept.' So, we took it upon ourselves and said, 'Actually, we can.'"
Click here to learn more about EONXI.