Tech
ESPN's Rosalyn Gold-Onwude Says The Future Of Digital Collectibles Is Now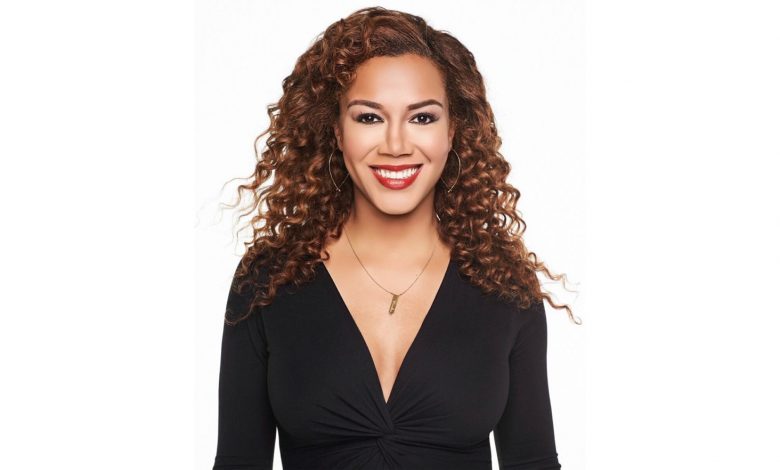 Much like the rest of the world, Gold-Onwude has been curious about what exactly NFTs are and what they do. Luckily, she used downtime during the pandemic to become well-versed in the space. 
NFT art is not always about avatars and pfps. NFTs can also be very intimate. 1/1 pieces of art. A story shared and immortalized on blockchain. Here's a thread on a personal piece I worked on w/ one of my fave digital artists: @Yosnier_ ❤️ https://t.co/Lze3Bh19Uc

— Ros Gold-Onwude (@ROSGO21) August 23, 2021
"My reason for getting into this space was because literally, during the pandemic, everything was exploding," she explained. "People were exploding and stock people were making money in crypto. So, I literally had enough people around me that were aware of crypto, but I was intimidated. I felt like ignorance was bliss and it wasn't."
She continued: "So, I challenged myself to just try to learn all that there was to know about it."
Thanks to Gold-Onwude's curiosity in learning and spreading the wealth about NFTs, Blavity co-founder and CEO, Morgan DeBaun, would soon come on board to learn more about the currency shaking up the digital space.
"We were talking a couple of months ago in LA and she was telling me about her NFT portfolio and I was asking a bunch of questions, but just did not have the capacity at the top of this year, or even really last year to learn anything new," DeBaun explained. "We were already learning new things with COVID and pivoting the business and AfroTech into this metaverse experience that we had last year."