Tech
Everything You Need to Know About President Biden's Cryptocurrency Executive Order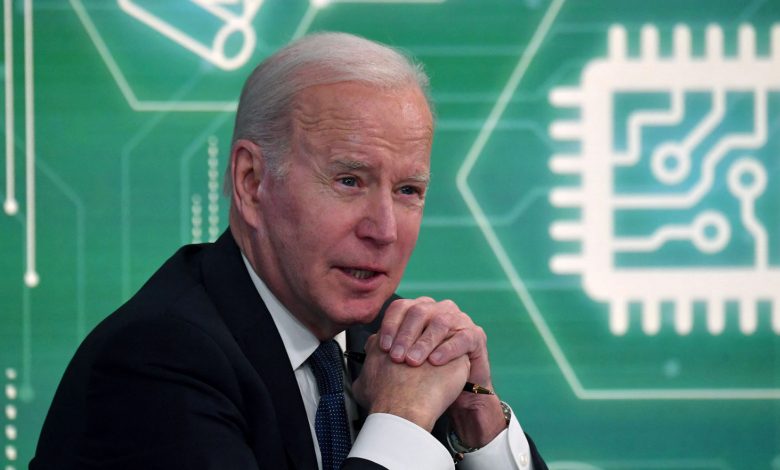 As of this writing, "regular degular" crypto investors don't have anything to worry about when it comes to their money. It's safe for now.
Kiplingers, however, makes clear that while the executive order is currently strictly focused on the research aspect of cryptocurrency, it could expand its reach depending on what the research bears out.
"Biden's new cryptocurrency executive order positions the government as more of a steward for digital-asset innovation in the U.S. It also recognizes a need to provide consumer and investor protections, much as the federal agencies currently do for other securities bought and sold on public markets," reports the outlet.