Tech
Ex-Rival Gang Members Behind Trap Kitchen LA Expand To Houston With New Concept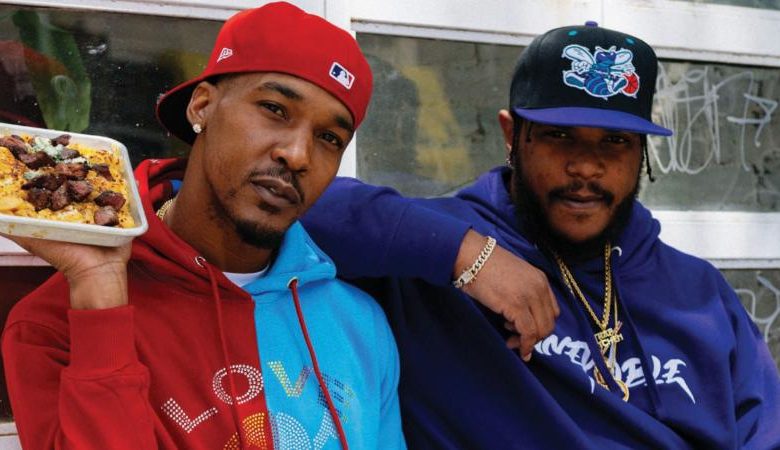 "You would have thought we [was] in there selling drugs, the way the house was always jumping," Smith said, according to Blavity, in regards to the name.
"Someone was always by the door trying to pick up a plate. You got people running out the house, you know? So, the look of it was a trap, but we were in the kitchen," he added. "So, it was Trap Kitchen. We just went with it."
Now, it has a new concept called "Cali," which a press release describes as "an exciting new culinary infusion of California cuisine from L.A.'s Trap Kitchen and a taste of Texas, with some Cajun flair," heading to Houston, TX.