Tech
Exclusive: Allyson Felix May Have Had Her Last Race, But She's Far From The Finish Line As She Approaches Her 'Next Great Challenge'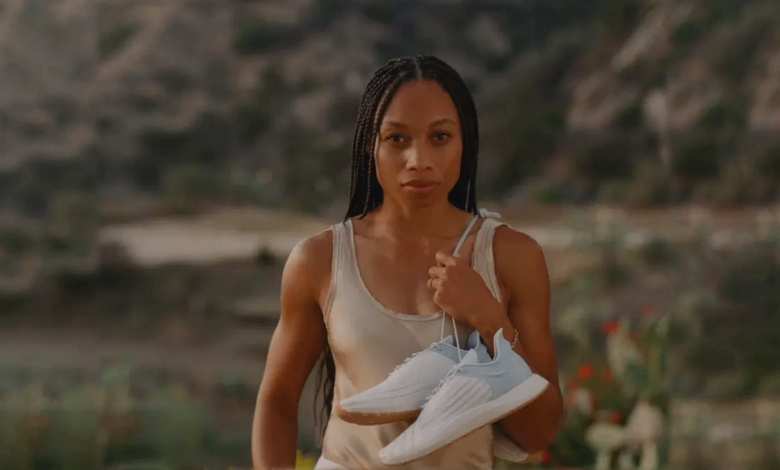 One of those areas of fulfillment for Felix is her footwear brand Saysh, launched in June of 2021. The venture was created for women and by women and considers all facets of life including motherhood.
Saysh was important for Felix to spearhead as she learned firsthand from her exit with Nike in 2017, that even one of the most popular apparel companies failed to prop up pregnant female athletes and new mothers.
Felix then went on to work with Athleta, before making the brave decision to create a solution empowering all women while setting a new industry standard through Saysh just two years later. We see Felix's commitment resonate through Saysh's maternity returns policy that gives expectant mothers a free shoe.
"I feel like Saysh is my next great challenge. I'm so excited about all the things that we have coming up. We have a performance shoe coming next year and it's just been incredible to work with our teams because it's about so much more than just shoes. It is about standing with women and not having women as an afterthought," Felix said.
She continued: "As we thoughtfully create our products — we think about all the ways that we can better support women through our maternity returns policy, offering women shoes once their feet changed sizes due to pregnancy, and just trying to push the industry in that direction. Also, just our collective, our community, and learning from each other and offering our members things that better themselves. So, I'm really excited about that and just growing the business."