Tech
Exclusive: Chris Webber Joins Coinllectibles As President, Gears Up To Drop Debut NFT Collection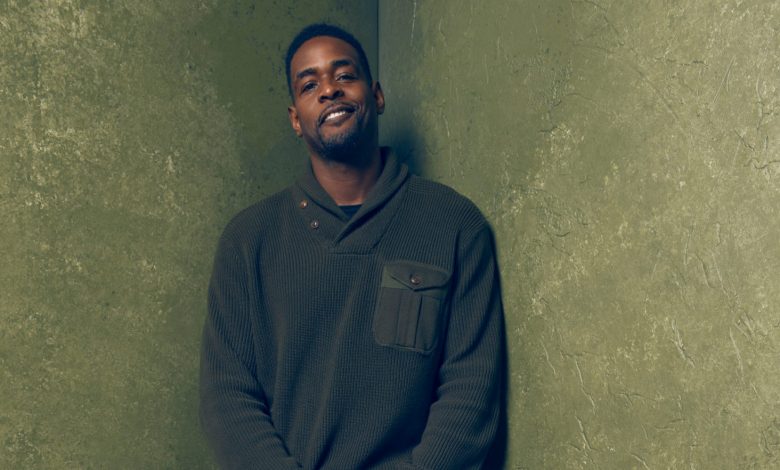 In the era of name, image, and likeness (NIL) deals, we continue to see many college athletes blazing a path toward financial freedom — a well-deserved victory that did not exist during Webber's reign. Understanding the power of opportunity, Coinllectibles will empower athletes from high school, college, and even retired players through NIL deals to strengthen their involvement in the NFT space.
"As mentioned before, I wasn't able to take advantage of this space. So, think about all the athletes we're gonna touch from those NIL deals. I think about our favorite players, Kareem, Dr. J, and 'Mean' Joe Greene. I want to be a galvanizer in this — not just for guys in the NIL but for guys that also did not get a chance to take advantage of NILs that paved the way for me. It will be a way to try and be profitable in business, but also give back through that profitability," Webber said.
In addition, Coinllectibles will offer internships and jobs to leaders from underserved communities starting with Historically Black Colleges and Universities (HBCUs).
"We will be reaching out to HBCUs because we need the best of the best there as well as they do other great schools. We will have internship programs, tech partnerships, and we are always into job training and job placement. I hope the ecosystem we have in the other business that we just included here, we will be able to get the best people and it takes diversity so we definitely wanna make sure that we give that access," Webber said.